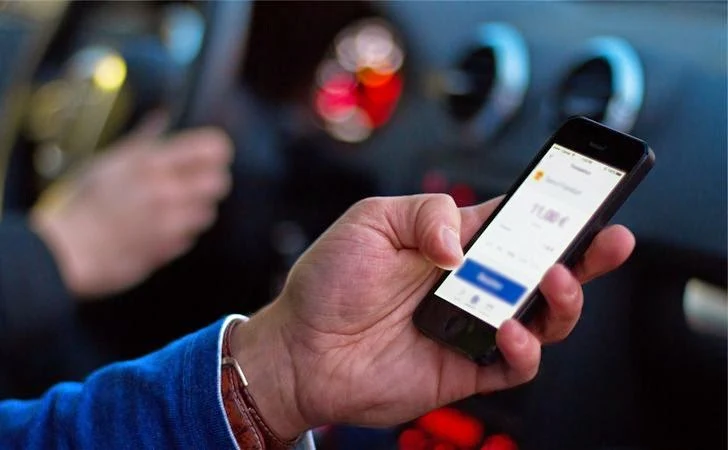 If you are a traveler and loves to travel then you must be annoyed of those calls you sometimes get from your bank when buying things far from home, and the most annoyed part is when the company won't approve the transaction as it fears your card was stolen.
VISA MOBILE LOCATION CONFIRMATION APP
The payment processing and credit card giant Visa has came forward to put an end to this problem by letting cardholders the chance to buy things wherever they are. The company plans to release a new location-based feature that will help cardholders to update their location via smartphone.
Starting in April, the banks will include the software application, dubbed Visa Mobile Location Confirmation, in their smartphone apps. The app will use cardholders smartphone's ability to locate itself and verify that they're near where the card is being used.
IN WAKE OF INCREASING CREDIT CARD FRAUD
The idea behind this new move is to reduce the rising incidents of
credit card
fraud and fraudulent transaction that are a lot higher if the transaction takes place in a different location from the phone's actual location. The app will differentiate between an authenticate transaction and a suspicious one.
"Mobile Location Confirmation is an optional service for consumers that will be offered through participating financial institutions' mobile banking applications," Visa said Thursday. "The service uses mobile geo-location data in real time as an additional input into Visa's predictive fraud analytic."
THE COMPANY BEHIND
This new software is supplied by a company called Finsphere - a leader in the use of mobile data and geospatial analysis. The software will be an opt-in service, meaning that it won't work until people grant permission.
In order to set up the location tracker, Visa has collaborated with different card-issuing banks to add its software to their mobile banking apps.
HOW THE APP WORKS ?
If the cardholder opts in for the feature, over a period of time, the Visa software will plot out a cardholder's home range with a radius of roughly 50 miles.
If that customer leaves that territory, the tracker will send that information to Visa that the customer has entered a new city or country, and the company will be less likely to flag that card for fraud alerts when purchases at different area stores are made.
The move by the payment processing giant is good enough to lower the risk of credit and debit card fraud. The loss in terms of money by credit card fraud is rising with every year. According to the latest data available from the Federal Reserve, debit card fraud cost banks $1.57 billion in 2013 and credit card fraud cost $4 billion in 2012.