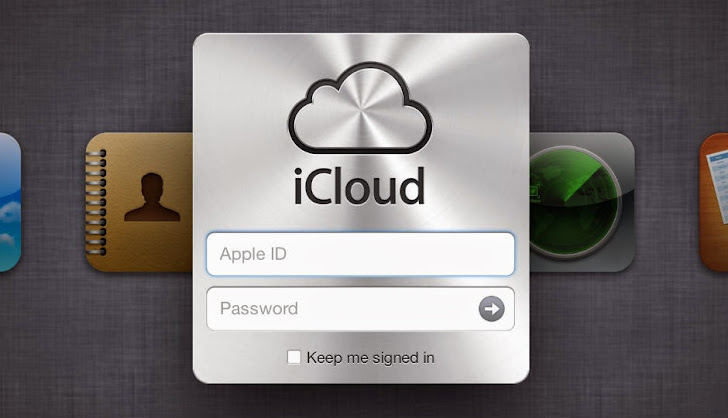 In the wake of the biggest
digital exposure of personal nude selfies
belonging to as many as 100 high-profile celebrities, Apple said the company plans to add extra security measures to keep hackers out of user accounts.
Not just this, the company also plans to extend its two-factor authentication (2FA) feature to account logins to the iCloud service from mobile device in order to avoid future intrusions.
APPLE BROADEN SECURITY WITH NEW RELEASE
The company's chief executive, Tim Cook told the Wall Street Journal in an interview that the company will introduce more features to tighten up the security of its users' online accounts, but he "aggressively encourage" users to be more alert to the risks posed by cyber criminals, as you can't leave everything on the service providers.
"We want to do everything we can do to protect our customers, because we are as outraged if not more so than they are," Cook told the Journal.
Apple will give alerts to users via emails and push notifications whenever someone tries to change users' account passwords, restore iCloud data to a new device, or whenever the users' device logs into an account for the first time.
However, this change to broaden the security will come with the crucial launch of its new iPhone later this month. The changes will let users enable a second layer of authentication for iCloud logins from iPhone and iPads.
EXTEND TWO-FACTOR AUTHENTICATION
Along with an Apple ID and password, users who have
2FA
implemented will be required to enter a PIN code sent to the device through SMS or a long access key generated at the time of sign-up.
The company is trying every effort to protect user's information, because of the fact that was highlighted by the recent celebrity photo scandal.
OVER 100 CELEBRITIES NUDE SELFIES LEAKED
Private and very personal photographs of as many as 100 female celebrities including Jenny McCarthy, Kristin Dunst, Mary E Winstead, and Oscar winner Lawrence and swimwear model Kate Upton, surfaced on notorious bulletin-board 4chan, and anonymous image board AnonIB over the weekend.
Initial reports suggested that in many cases miscreants siphoned off nude selfies stored on victims' iCloud accounts, among other locations.
But earlier this week, Apple said that none of the cases it has investigated suggested that Apple's own systems were breached. Rather the recent leaks were the result of normal, everyday web mischief and not necessarily because of security vulnerabilities in iCloud.
CUSTOMERS SHOULD ALSO BE RESPONSIBLE
Cook explained that the cyber crooks were able to access the iCloud accounts of certain high-profile celebrities by answering the security questions in an effort to obtain usernames and passwords. In other cases, Cook says, the celebs accounts were hacked when users disclosed usernames and passwords to hackers as a result of phishing schemes.
While talking about users, Cook also argued that users should not leave everything on the company, in fact they should be responsible for their accounts as well. I agree to his point, because if two-factor authentication is already available for users by the company, then why most users don't take advantage of it? Customers should also take their share of responsibility.
"When I step back from this terrible scenario that happened and say what more could we have done, I think about the awareness piece," Cook said. "I think we have a responsibility to ratchet that up. That's not really an engineering thing."
Users will have all the new changes in the new iOS 8 operating system, which Apple is going to launch next week. Cook said the two-factor security feature will also be available for iCloud mobile backup accounts.