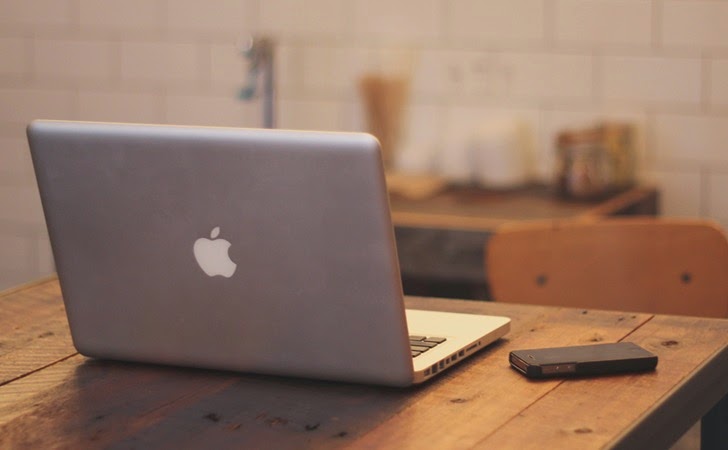 If a whistleblower discloses an activity to the public, then there should be a trust-based mechanism that ensure the protection of truth-tellers on an international level by hiding their identities.
In an effort to provide this kind of service and security, Security experts grouped together to create a stealthy Internet Messenger (IM) and file transfer client, which is especially designed for whistleblowers.
Dubbed as "‪invisible.im" is an anonymous Instant Messenger (IM) that leaves no trace‬. The team behind the project called itself "The Infosec A-Team" which includes Metasploit Founder HD Moore, noted infosec and opsec experts The Grugq, an Australian security analyst Patrick Gray, and Richo.
Invisible.im
aims to serve the rigid anonymity needs of whistleblowers. The project
website
states:
invisible.im was established to develop an instant messenger and file transfer tool that leaves virtually no evidence of conversations or transfers having occurred. The primary use case for this technology is for whistleblowers and media sources who wish to remain anonymous when communicating with the press or other organizations.
Everything comes and gets stuck on '
Metadata.
' The launched of the project is because it is very easy for the government and Law enforcement bodies to legally obtain metadata records from ISPs, telcos and online service providers, despite the use of strong
encryption
by the people.
No doubt, we are surrounded by many anonymous Instant Messenger services, one such is a TorChat. TorChat offers anonymity but still requires a registered IM account with an IM provider like AOL, Yahoo or MS that inevitably leaks the metadata.
The metadata is, no doubt, having an impact on the willingness of sources to engage with the media, and Invisible.im solves this problem with its approach of "instant message and file transfer client that leaves as small a metadata trail as possible."
Some anonymity tools like SecureDrop and StrongBox are also an excellent approach for the large media organization, but they are really "complex and require secure supporting infrastructure."
The service ‬openly acknowledges that it doesn't offer absolute anonymity under every circumstances as Invisible.im cannot leave absolutely no trail. "If a source is already the subject of targeted surveillance, Invisible.im cannot facilitate secure, anonymous chats," states the site.
The developers of the Invisible.im project, which is still in its very early stages, are looking for all kinds of developers to help create a polished implementation of the concept to other platforms such as
Windows, OS X and Linux.
They are also willing to extend this concept into the darknet, specifically the i2p anonymization network, and is also looking forward to work with developers who have knowledge about
Tor
.
You can get more information on the scope of the project and its deigning principals in FAQ section of the ‪invisible.im official ‬website.