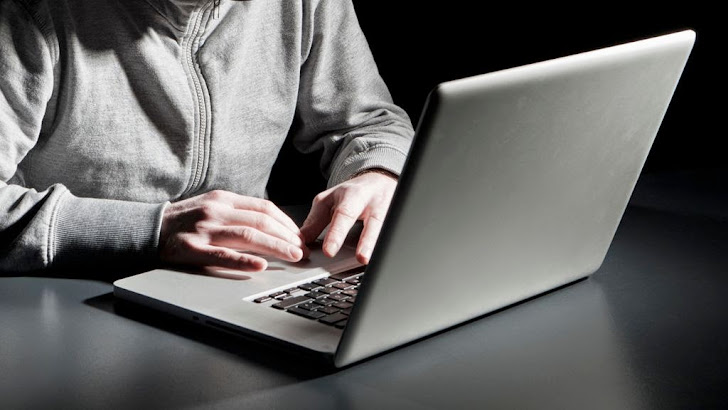 A Russian Hacker who was arrested in year 2012 by the authorities of the Netherlands and accused for allegedly hacking into the computer networks of more than a dozen major American corporations and stole over 160 million Credit and Debit Card Numbers.
Earlier we
reported
, 33-year-old Russian hacker
Vladimir Drinkman
is wanted in U.S and Russia for various cyber crime charges, and the Netherlands Court ruled simultaneous requests from the U.S. & Russia for the extradition were admissible. But now it's up to the
Dutch Minister of Justice
to decide, whether to which country he would be extradited.
However, Hacker
Vladimir Drinkman
does not want to face charges in US and appealed to the Supreme Court of the Netherlands, Country's highest court, to avoid his extradition to the US,
Bloomberg
reported.
In the U.S. District Court for the District of New Jersey, the U.S. prosecutor plead that he was involved in the theft of more than 160 million credit and debit-card numbers by hacking 17 United States based retailers, financial institutions and payment processors, and then he sold it to Credit Card resellers, who then sold it through online forums or to individuals and criminal organizations.
Along with Vladimir Drinkman, three other Russians (Roman Kotov, Dmitriy Smilianets, and Alexandr Kalinin) and one 27-year-old Ukrainian Mikhail Rytikov named in the indictment of Biggest U.S Hacking Case.
Group of Hackers identified vulnerabilities in SQL databases and used those vulnerabilities to infiltrate a computer network. Russian hacker Vladimir Drinkman was arrested at the request of the U.S Department of Justice while traveling in the Netherlands on June 28, 2012.
Investigators believe that the gang was performing cyber crimes since at least 2007, causing losses of more than $300 million to some of the attacked companies.
Whereas in Russia, he is accused of cyber crime fraud and even they filed a request for extradition over a year after US authorities.
According to Dutch law, a person has to file the reasons for an appeal at least a day before the hearing, otherwise the appeal isn't heard. Now a hearing date will be set soon, a spokeswoman at the court said.
Anyways, it seems that the Russian hacker will face several years in prison. Stay Tuned for more information.