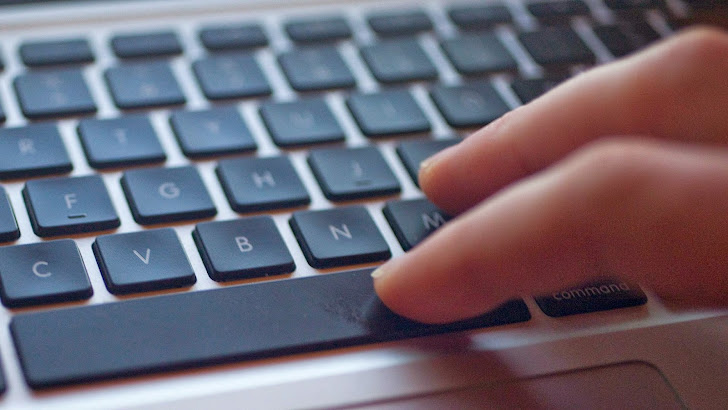 Millions of websites, users' passwords, credit card numbers and other personal information may be at risk as a result of the
Heartbleed security flaw
, a vulnerability in widely used cryptographic library '
OpenSSL
'. [
READ DETAILS HERE
]
Netcraft
survey
says that about half a million widely trusted active websites on the internet are vulnerable to the heartbleed bug, which means the information transmitting through hundreds of thousands of websites could be vulnerable, despite the protection offered by encryption techniques.
According to Netcraft, "the heartbeat extension was enabled on 17.5% of SSL sites, accounting for around half a million certificates issued by trusted certificate authorities. These certificates are consequently vulnerable to being spoofed (through private key disclosure), allowing an attacker to impersonate the affected websites without raising any browser warnings."
Among the trusted names running OpenSSL is Yahoo!, which has been affected by this critical flaw. Yes, Yahoo Inc., which boasts more than 800 million users worldwide, is among the Internet services that could be potentially hurt by Heartbleed.
The bug leaks the below given information, although Yahoo! has since patched its systems.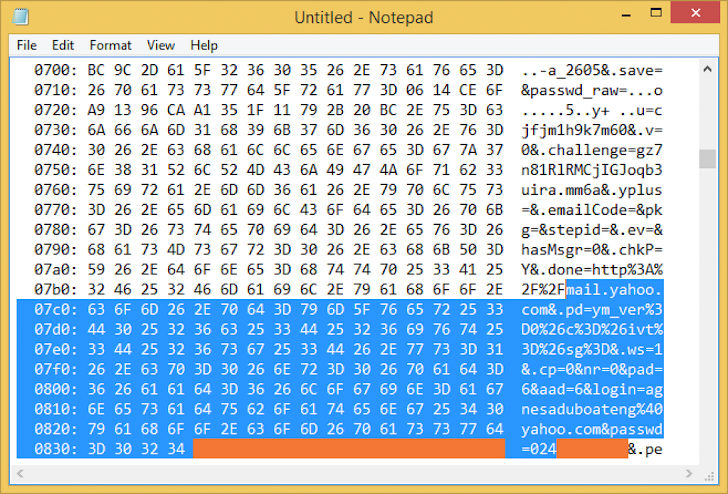 The Popular sites which exhibit support for the TLS heartbeat extension also include Twitter, Facebook, GitHub, Bank of America, DropBox are not currently vulnerable, but it is unclear that they were vulnerable few days ago.
Including Yahoo!, Flickr, Tumbler, Google, OKCupid and even the anonymous search engine DuckDuckGo was vulnerable, which has now been fixed.
Yahoo Inc. said that it has "successfully made appropriate corrections" to the main Yahoo properties, including Yahoo Homepage, Search, Mail, Finance, Sports, Food, Tech, Flickr and Tumblr.
You can see the Heartbleed mass-test when performed around 8th April from
here
. In the list, the websites shown vulnerable may not be vulnerable right now.

HOW TO CHECK IF YOUR FAVORITE WEBSITES ARE VULNERABLE
1.) First of all check if the sites you use every day on an individual basis are vulnerable to Heartbleed bug or not using
https://filippo.io/Heartbleed/
, and if you're given a red flag, avoid the site for now.
2.) LastPass also created a
Web app
that will tell you what kind of encryption a site uses, and when the encryption was last updated.
3.) Provensec also created a scanner at
https://provensec.com/heartbleed/
4.) GlobalSign SSL Configuration
Checker
.
5.) The easiest way to keep you safe is to use a new add-on to the Chrome browser,
Chromebleed
, created by security researcher, Jamie Hoyle.
HOW TO PROTECT YOURSELF FROM HEARTBLEED
If the site you use is not affected by the vulnerability, its good idea that you change your password immediately, assuming that it was vulnerable before, just to make sure that you are now safe. But changing the password before the bug is fixed could compromise your new password as well.
You are advised to don't reuse the same passwords on different websites and try to use a separate password for each website.
If you are using a public Wi-Fi at MacDonald or any other public places, then you should limit your Internet behavior and avoid sign in into websites that are especially sensitive.
OpenSSL version 1.0.1 through 1.0.1f and 1.0.2-beta1 are Vulnerable and flaw is fixed in
OpenSSL 1.0.1g
. If you haven't yet, please update your system that use OpenSSL for TLS encrypted communications.
And last but not the least; keep an eye on every financial transaction, and it is good practice to use two-factor authentication, which means with the password, the account requires a freshly generated pass code that shows up only on your personal smartphone, before getting into certain sites.

Stay Secure! Stay Tuned.

Related Important Articles: