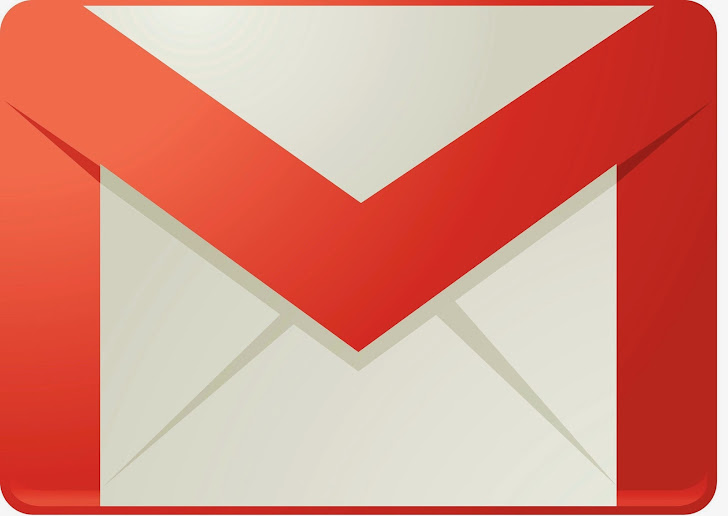 2014 - The Year for Encryption! Good News for Security & Privacy seekers, Gmail is now more secure than ever before.
Google has announced that it has enhanced encryption for its Gmail email service to protect users from government cyber-spying; by removing the option to turn off
HTTPS
.
So from today, Gmail will always use an
encrypted
HTTPS connection by default when you check or send email. Furthermore, Google also assured that every single email message will now be encrypted as it moves internally between the company's data centers.
"Today's change means that no one can listen in on your messages as they go back and forth between you and Gmail's servers—no matter if you're using public WiFi or logging in from your computer, phone or tablet." Nicolas Lidzborski, Gmail Security Engineering Lead said in a blog post.
It was previously disclosed by Edward Snowden that the National Security Agency (NSA) is
intercepting email
messages as they move between data centers and servers using controversial
PRISM
data mining program.
Google has finally realized that it makes no sense to allow unencrypted HTTP connections. "Our commitment to the security and reliability of your email is absolute, and we're constantly working on ways to improve." he said.
Does this mean your Gmail messages are now fully secure from government snooping?
NSA
is still out there!