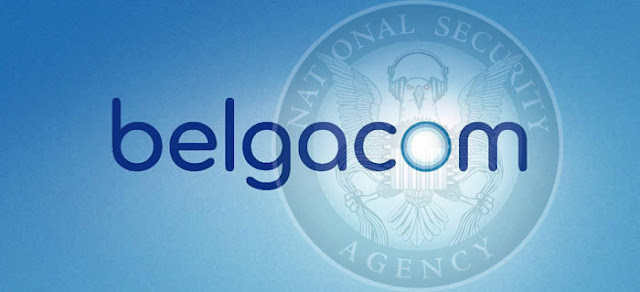 Belgacom
, the largest telecommunications company in Belgium today announced that their IT Systems were hacked and infected with an unknown
Malware
.
In order to eliminate that virus effectively, they clean up the entire system. The company also highlights that they have no indication of any impact on their telecommunication services, customer and employee data.
According to the complexity of the malware, it appears to be the work of a state-sponsored entity. Belgacom which handles some of the undersea cables that carry voice and data traffic around the world, so the
NSA
or Britain's GCHQ could be behind the intrusion. That traffic would be a likely target for an attacker.
The attack
reportedly
affected a few dozen machines on Belgacom's network, including some servers and the intrusion had been active for as long as two years by the time the Belgian company discovered it. Hacked data might help intelligence agencies to gather data on communications coming from the likes of Syria and Yemen.
The company has filed a complaint against an unknown third party and is granting its full support to the investigation that is being performed by the Federal Prosecutor.
The matter is an extremely sensitive issue in Belgium, since the Belgian government is Belgacom's main shareholder.