Remember the DNS Changer malware that infected at least four million computers in more than 100 countries, including 500,000 in the United States, with malicious software or malware ?
Valeri Aleksejev, 32 years old from Estonia, is the first of the seven individuals to enter a plea, admitting his guilt for his role in the global scam that netted approximately $14 million. He faces up to 25 years in prison, deportation and the forfeiture of $7 million.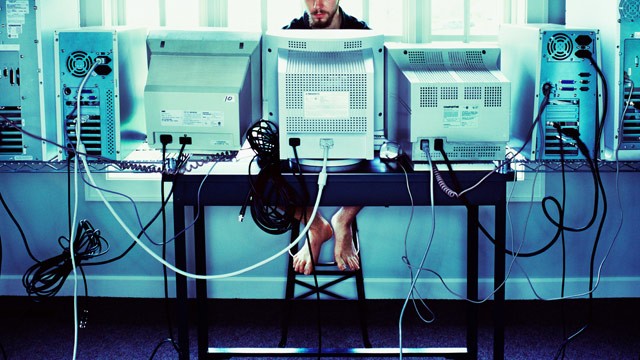 The other six individuals have been named as Anton Ivanov, Vladimir Tsastsin, Timur Gerassimenko, Dmitri Jegorov, Konstantin Poltev, and Andrey Taame.
Alekseev
was the first large-scale Internet fraud criminal case came to trial.
The scam had several components, including a click-hijacking fraud in which Malware was delivered to victims' PCs when they visited specially crafted websites or when they downloaded phony video codec software.
The malware changed the DNS settings of the infected computers, and even in cases could change the DNS settings of the routers they were connected to.