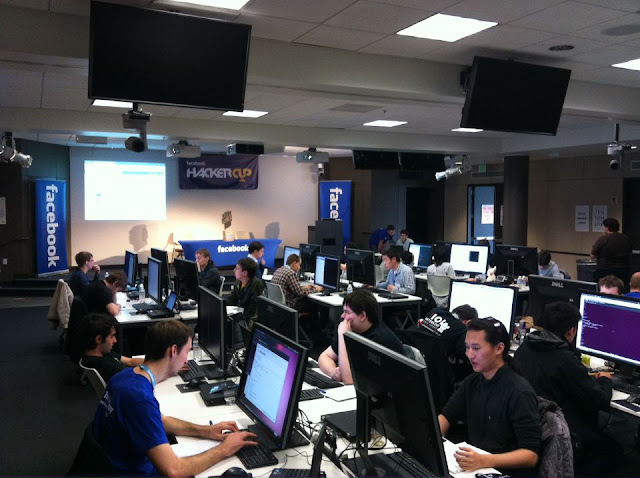 Dear Hackers, Warm up your keyboards! Because Facebook open Registration for third Hacker Cup 2013, an annual worldwide programming competition where hackers compete against each other for fame, fortune, glory and a shot at the title of world champion, with $5,000 top prize.
The qualification round begins on January 25th. So Participate and enhance your programming competency.
The dates have been set for Facebook Hacker Cup 2013
Jan 7 — Jan 27 — Registration
Jan 25 — Jan 27 — Online Qualification Round
Feb 2 — Online Elimination Round 1
Feb 9 — Online Elimination Round 2
Feb 16 — Online Elimination Round 3
March 22 -23 — Onsite Finals at Facebook
This is your chance to compete against the world's best programmers for awesome prizes and the title of World Champion.