Hackers crew Jember Hacker terrorists (JHT) deface the official website of Indonesian president (https://www.presidensby.info) with a message reads, "This is a PayBack From Jember Hacker Team".


Hackers deface website of president Susilo Bambang Yudhoyono (SBY) apparently in protest at growing corruption and wealth inequality in the country and because of increasing anger at the current administration.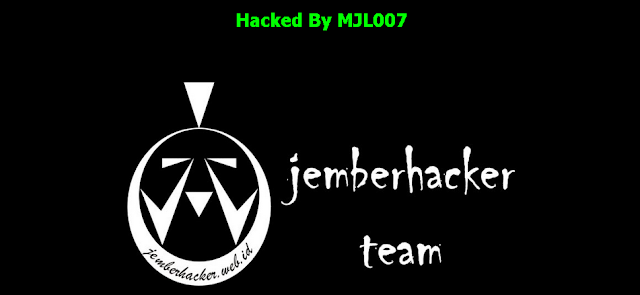 Deface page mention hacker code name as "
MJL007
" who performed the hack and government is working with law enforcement teams to examine log files in a bid to trace the origin of the attack.