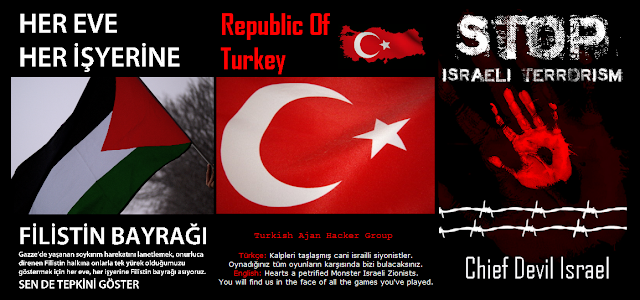 While Exploring Zone-H , today we found that Turkish Ajan Hacker Group hacked into few Acer Indian domains and Deface the sites.
Hacker also dump the complete data of 20,000 users and upload the file on a
file sharing website
. 6 sub domains are reported to be hacked 24 hours before and having deface page their at the time of writing.
Deface Page shows that, Hacker performed the hack to show their protest against bombing by Israel on Gaza.
Hacked Sites
https://acn.acer.co.in/index.html
https://adn.acer.co.in/index.html
https://aln.acer.co.in/index.html
https://asn.acer.co.in/index.html
https://humanet.acer.co.in/index.html
https://select.acer.co.in/index.html
Mirrors of Hacks:
https://www.zone-h.org/mirror/id/18681361
https://www.zone-h.org/mirror/id/18681333
https://www.zone-h.org/mirror/id/18681316
https://www.zone-h.org/mirror/id/18681313
https://www.zone-h.org/mirror/id/18681314
https://www.zone-h.org/mirror/id/18681315