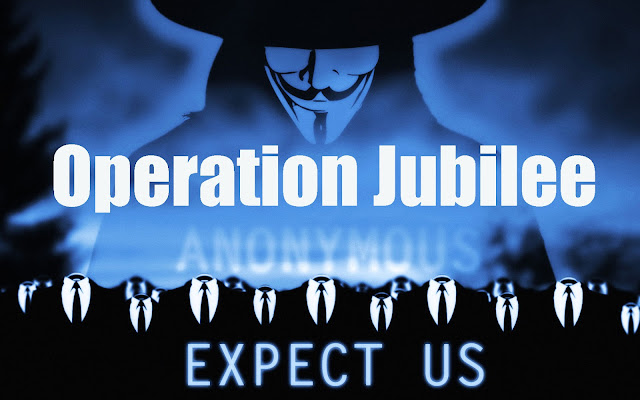 Anonymous
Hackers declare another operation name called -
ANONYMOUS OPERATION JUBILEE
. Under this there will be Rally of Millions people To Parliament, London on 5th of November 2012. As planned this will be a peaceful gathering at the Parliament Building in London to declare the true jubilee.
This operation was started by
Anonymous
with Twitter account
@OpJubilee
. They have a
website
with a countdown timer on it till 5th Nov, 2012.
Today hackers deface two UK Police sites and post a
YouTube video
on it, with the message for all protesters to say that
GET READY FOR 5TH NOV
.
Defaced domains:
Mirror of Hack :