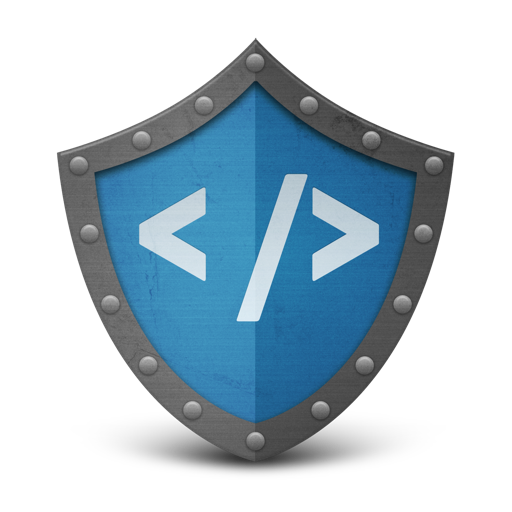 Are you running Linux just because you think it's safer than Windows? Think again. Sure, security is a built-in feature and extends right from the Linux kernel to the desktop, but it still leaves enough room to let someone muck about with your /home folder.
Linux might be impervious to viruses and worms written for Windows, but that's just a small subset of the larger issue. Attackers have various tricks up their sleeves to get to those precious bits and bytes that make up everything from your mugshot to your credit card details.
Computers that connect to the internet are the ones most exposed to attackers, although computers that never get to see online action are just as vulnerable.
We have a small and enough very fast solution for Hardning the security of your Linux machine in few seconds using
Server Shield
, It is a lightweight method of protecting and hardening your Linux server. It is easy to install, hard to mess up, and makes your server instantly and effortlessly resilient to many basic and advanced attacks.
Features
Firewall Hardening
TCP Hardening
Data Leakage Protection
ICMP/Ping Flood Protection
Rootkit Protection
DoS Protection
Spoof Protection
Bogus TCP Protection
SYN Flood Protection