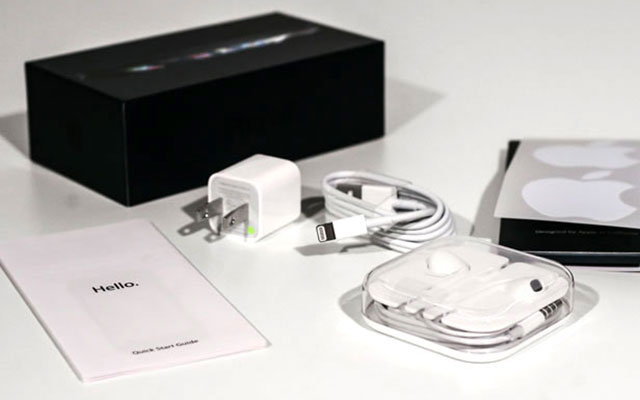 iPhone 5
is vulnerable to the same attack that successfully breached an iPhone 4S at the mobile Pwn2Own hacker contest held this week at the
EUSecWest event in Amsterdam
.
As we reported that Joost Pol and Daan Keuper won the mobile Pwn2Own contest by compromising a fully patched iPhone 4S device and stealing contacts, browsing history, photos and videos from the phone.
The vaunted security of the iPhone (4S) took an epic fail tumble during the event when they was able to build an exploit for a vulnerability in WebKit to beat Apple's code-signing features and the MobileSafari sandbox. The same bug is present in the iOS6 Golden Master development code base, which means iPhone 5 is also vulnerable to the same exploit. Apple iPads and iPod Touch devices are also vulnerable.
"
We specifically chose this one because it was present in iOS 6, which means the new iPhone coming out today will be vulnerable to this attack
," Pol said. The duo won $30,000 for their efforts.
A good thief can hack into your personal data given enough time, we estimate that may mean a full working day of hacking.