CNCERT Claims -

Raising Web attacks on China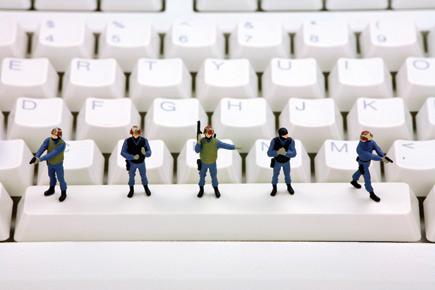 China's National Computer Network Emergency Response Technical Team (CNCERT/CC)is claiming attacks on public and private organisations from outside of its borders have rocketed in the past year from five million computers affected in 2010 to 8.9m in 2011. They found 47,000 foreign IP address involved in remotely accessing and controlling computers in China during a random sample investigation in 2011.
'
This shows that Chinese websites still face a serious problem from being maliciously attacked by foreign hackers or IP addresses
,' Mr Wang Minghua, deputy director of the team's operation department. It said Japan was the source of most attacks, 22.8 percent, followed closely by the United States, 20.4 percent, and the Republic of Korea, 7.1 percent.
China has the world's largest Internet population. The number of its Internet users reached 485 million last June. However, a high percentage of that population had experienced cyber attacks.