Syrian Malware

and

Darkcomet RAT
: They
can't blame
the Developers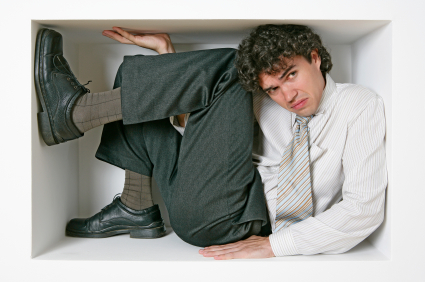 Two days before we reported about
The Syrian Malware
- programs used to target the Syrian opposition.
According to Report, They steal the identities of opposition activists, then impersonate them in online chats, then they gain the trust of other users, pass out Trojan horse viruses and encourage people to open them.
Telecomix agents Reverse-engineered that malware and Found that Darkcomet RAT (Remote Administration Tool) version was 3.3 was Injected in SFX (SelF-eXtracting) archives as 1122333.exe injects this binary program into the Windows process "svchost.exe".
Telecomix blame
Jean-Pierre
aka
DarkCoderSc
(Developer of Darkcomet) for creating this tool by saying "
Jean-Pierre, please, next time you thing about writing some "espionnage software" think about life at stakes here and do something useful instead with your talent.
"
In Response
Jean-Pierre
write on a
blog post
, "
i would like to say publicly that i'm very sorry about this i never thought and i never knew that they use my free software (proper word would be hijacked) for doing this.
". "
i code software because it is my passion i feel comfortable to doing this, i don't do this for money even if i could sell it i don't, i just sell for a chip price a support and thats all, i have nothing else to win.
"
Not even this, DarkCoderSc deciding to shut down his Project : Darkcomet, But we strongly believe and supporting DarkCoderSc to keep running this Project. This Tool was never developed for being a weapon for cyber war. The contribution of Jean-Pierre is Revolutionary in IT security. Don't let people bring you down. They can't Blame the Developers !