PacketFence 3.2.0

released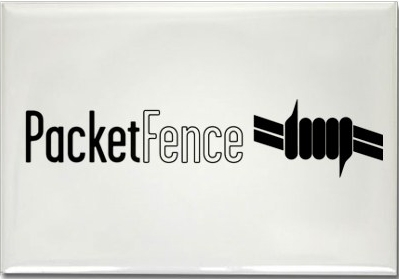 The PacketFence development team has published version 3.2.0 of its open source network access control (NAC) system. PacketFence allows organisations to increase control over their network by enforcing authentication and registration for newly connected devices. It also enables abnormal network activity detection and the isolation of troublesome devices.
New features in 3.2.0
OpenVAS Vulnerability Assessment integration for client-side policy compliance
Bandwidth violations based on RADIUS accounting information
Billing engine integration for allowing the use of a payment gateway to gain network access.
PacketFence 3.2.0
fix Reflected Cross-site scripting (XSS) in Web Admin printing system. Further information about the update, including a full list of changes, can be found in the
official release announcement
and in the
change log
.