Nmap 5.61TEST4 released with

Web Spidering

Feature !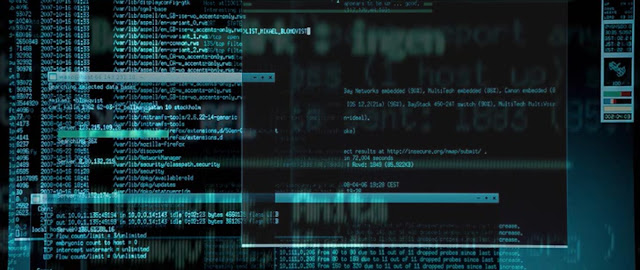 Nmap release today an interesting version
nmap 5.61TEST4
with number of interesting features. Also, to improve the user experience, the Windows installer nowinstalls various browser toolbars, search engine redirectors, andassociated adware.
a spidering library and associated scripts for crawling websites.
51 new NSE scripts, bringing the total to 297.
a substantial decrease in the size of the Mac OS X installer due to the removal of PPC support.
a new vulnerability management library which stores and reports found vulnerabilities.
Mac OS X packages are now x86-only (rather than universal), reducing the download size from 30 MB to about 17. Change Log can be found
here
and
Download Here
.