Millions of

printers open to devastating hack

attack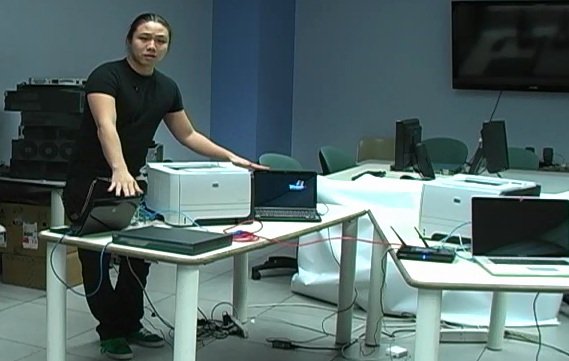 Could a hacker from half-way around the planet control your printer and give it instructions so frantic that it could eventually catch fire? Or use a hijacked printer as a copy machine for criminals, making it easy to commit identity theft or even take control of entire networks that would otherwise be secure?
It's not only possible, but likely, say researchers at Columbia University, who claim they've discovered a new class of computer security flaws that could impact millions of businesses, consumers, and even government agencies.
The researchers, who have working quietly for months in an electronics lab under a series of government and industry grants, described the flaw in a private briefing for federal agencies two weeks ago. They told Hewlett-Packard about it last week.
HP said Monday that it is still reviewing details of the vulnerability, and is unable to confirm or deny many of the researchers' claims, but generally disputes the researchers' characterization of the flaw as widespread. Keith Moore, chief technologist for HP's printer division, said the firm "
takes this very seriously
," but his initial research suggests the likelihood that the vulnerability can be exploited in the real world is low in most cases.
"
Until we verify the security issue, it is difficult to comment,
" he said, adding that the firm cannot say yet what printer models are impacted.
But the Columbia researchers say the security vulnerability is so fundamental that it may impact tens of millions of printers and other hardware that use hard-to-update "firmware" that's flawed.