Contest Winners Announcement : Wireless Penetration Testing Guide book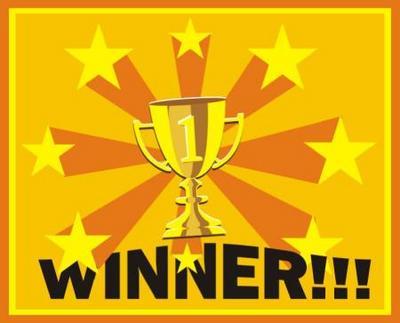 We ran a competition for the book "
Backtrack 5 Wireless Penetration Testing
" last week. Today, Vivek Ramachandran, the author of the book and Founder of
SecurityTube.net
is announcing the winners in the video below. We will be contacting the winners via email soon.
Two Best Comments Selected by Author are :
Scott Herbert :
For me it's the "man-in-the middle" and other cutting edge wireless attacks that make it a book worth getting (even if I don't win).
neutronkaos
:
What interests me most about this book is that it is dedicated to wireless hacking. In an age where almost everybody is rocking a wireless AP, this book could do alot in offense and defense. I have been a Backtrack fan since Backtrack 3 and I have seen several of Mr. Ramachandran's primers on security tube. I am currently deployed to Afghanistan and I am working towards a degree in Network Security. I would love to have this book to help build my knowledge base. I am particularly interested in evading WIPS and cracking techniques, with emphasis on GPU accelerated methods.
Packt Website Book Page:
https://www.packtpub.com/backtrack-5-wireless-penetration-testing-beginners-guide/book
SecurityTube Wi-Fi Security Expert Certification:
https://www.securitytube.net/certifications
We would recommend you leave a review behind on Amazon if you read the book:
https://www.amazon.com/BackTrack-Wireless-Penetration-Testing-Beginners/dp/1849515581/