Pakcyberarmy

database hacked and Leaked by Indian Hacker -

Lucky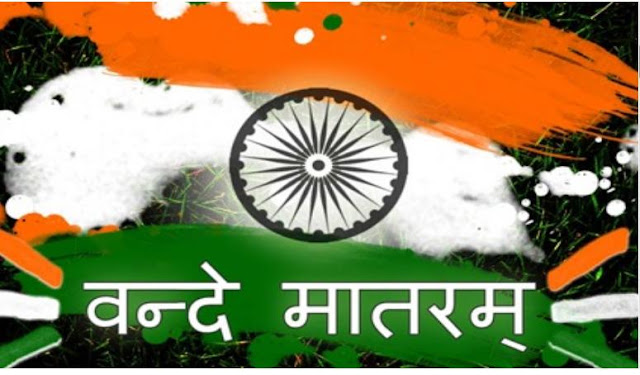 Indian Hacker - Lucky (Indishell) crack the 1500+ user's passwords from Pakcyberarmy.net database.
Pakcyberarmy.net is the hub of most of the Pakistani hackers. Indian hacker group "Indishell" leader "Lucky"
leaks all info via a excel file available for download here.
"

Most of the Users/Hackers used the same passwords to their emails and what ever u wanna do do it spam, play , abuse or what ever you feel like its all yours

" According to Lucky.
The password List is available :
https://www.multiupload.com/ERWJ33UPI2
Archive password - proud_to_be_indian
Format - HASH : PASSWORD