International Organization For Migration

database hacked by Inj3ct0r Team for GREEN LIBYA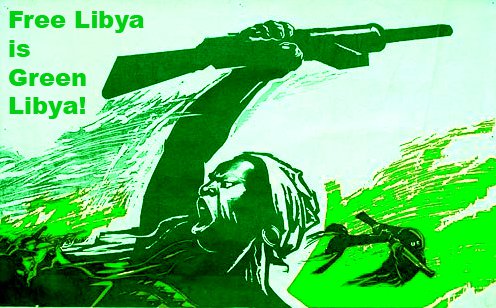 Inj3ct0r Team Hackers hack the database of International Organization For Migration database (https://www.iom.int/) .
Statement by Hacker "
Sorry about the usernames and passwords not giving because we take no responsibility of defacing their database and official website.. But we want to deliver them the message that they're still publishing lies and trying to give a bad image about what's going in libya. Rooted and exposed for the pride of GREEN LIBYA and Supporting the green libyan nation
."
Data leaked By Hackers
Database :
MySQL (MM MySQL JDBC)
Database driver :
com.mysql.jdbc.Driver
Database URL :
jdbc:mysql://localhost/jahia?useUnicode=true&characterEncoding=UTF-8
2)
Database :
Orcale 9.x - 10.x
Database driver :
oracle.jdbc.driver.OracleDriver
Database URL :
jdbc:oracle:thin:@localhost:1521:jahia
3)
Database :
PostgreSQL 7.4.x
Database driver :
org.postgresql.Driver
Database URL :
jdbc:postgresql:jahia
4)
Database :
SQL Server jTDS JDBC Drivers
Database driver :
net.sourceforge.jtds.jdbc.Driver
Database URL :
jdbc:jtds:sqlserver://localhost:1433/jahia
Proof of HACK :