X Factor

Leaked Contestants Database, Available for Download !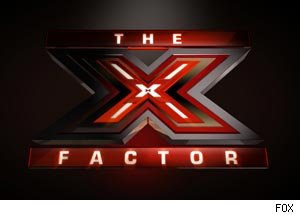 Some days before we got the news that

Hackers steal 250,000 X Factor Details

. Just now one of them releases the whole database for download .
Torrent Download : https://thepiratebay.org/torrent/6372763
Direct Download : https://stfu.cc/xfactorreg_22_04_11.zip
Message by Hackers who dump it :
"We did it for the lulz" ~LulzSec
Hello, good day, and how are you? Splendid! We're LulzSec, a small team of lulzy individuals who feel the drabness of the cyber community is a burden on what matters: fun. Considering fun is now restricted to Friday, where we look forward to the weekend, weekend, we have now taken it upon ourselves to spread fun, fun, fun, throughout the entire calender year.
As an introduction, please find below the X-Factor 2011 contestants' contact information. Expect more to come, and if you're like us and like seeing other people get mad, check out our Twitter!
Host settings:
MySQL version: (5.1.47-log) running on 10.96.57.102 (www.fox.com)
Date: 22.04.2011 15:50:02
Database: "xfactorreg"