Sonu Nigam's

email hacked !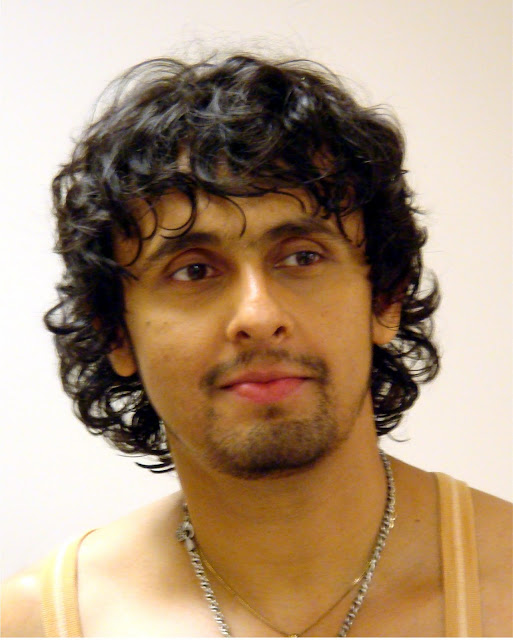 Singer Sonu Nigam pressed the panic button when all his friends started receiving random emails, supposedly from him at a time when he was shooting for a TV show.
Nigam didn't want to specify the content of the abusive mails but dismissed them saying that they were 'unwanted'.
"
The mails were sent to everybody on my address list. I want to apologise to everybody on my contact list — the mails were sent to my colleagues, my seniors and even to people I had not interacted for seven or eight years
," says Nigam.
The actor has regained control over his email ID and is considering informing the cyber crime cell of the Mumbai police.
"
I have re-set my password and tackled all the security questions. But I still don't know how many more people have received these mails supposedly from me. I want to clarify that I can never send such mails to them
," he added.