Multiple vulnerabilities in IBM

Tivoli Directory Server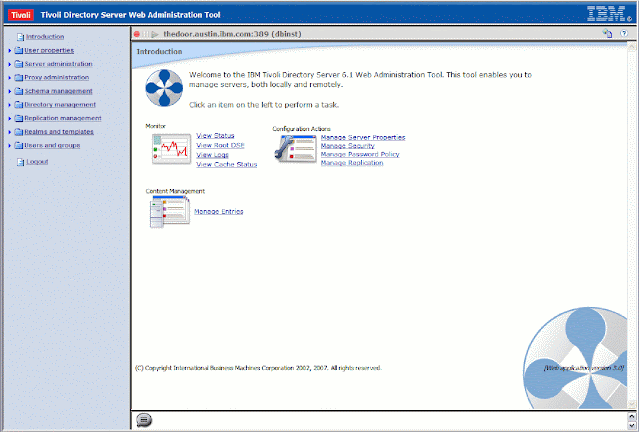 Multiple vulnerabilities have been reported in IBM Tivoli Directory Server, which can be exploited by malicious users to disclose sensitive information and by malicious people to cause a Denial of Service and compromise a vulnerable system, according to Secunia.

1. The application bundles a vulnerable version of IBM Java.
2. An error within ibmslapd.exe when processing certain requests can be exploited to cause a stack-based buffer overflow.
Successful exploitation of this vulnerability may allow execution of arbitrary code.
3. The TDS proxy server stores the user's password in cleartext in the audit log when the backend server is configured to audit extended operations.

The vulnerabilities are reported in versions 6.1, 6.2, and 6.3.