The Film and Publication Board's (FPB)

website Hacked by Dr.KroOoZ - By.NeShTeR / TTG !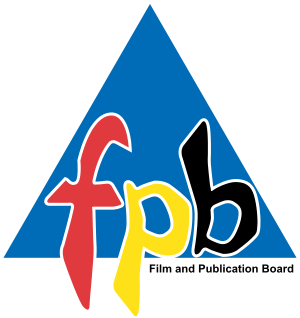 The Film and Publication Board's (FPB) website, hosted at
https://www.fpb.gov.za
, is the latest government website to be hacked.
Visitors to the FPB website on Monday were greeted by the message "
Hacked By Dr.KroOoZ - By.NeShTeR / TTG" and the PHP error code "Fatal error: Class 'JConfig' not found in…
"
The recent security breaches are often related to software which is not updated, and since the FPB's website is built on the popular Joomla Open Source Software (OSS) regular security updates are necessary to avoid hacking vulnerabilities.
Details about the FPB hacking are as yet unknown, and at the time of publication the hacking message still displayed on all web pages. It is not clear when the website will be restored.
The FPB website hacking follows security breaches of the ANC and ANC Youth League websites over the last month.
Many ANC Youth League (ANCYL) visitors were surprised on 30 March when the message "Julius Malema to Step Down as Youth League President" featured as the main story.
The ANCYL website was taken down for a short period of time after the security breach, and the article was subsequently deleted.
The ANC website was also hacked a few days ago, redirecting visitors to a Turkish website.
According to City Press, ANC spokesperson and national executive committee member Jackson Mthembu said the hacking was in bad taste, and vowed to "unhack" the website.