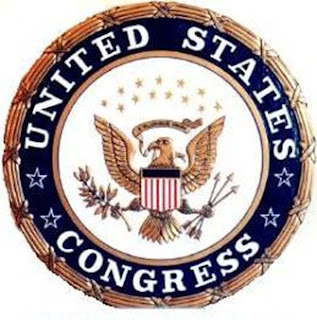 Strengthening cybersecurity is the goal of legislation being introduced in the U.S. Congress after reports of hack attacks on computer networks at Nasdaq OMX Group (NDAQ.O) and at oil and gas companies.
"Cyber-threats are not on the horizon, they are upon us," Democratic Senator Robert Menendez, who is introducing the bill, said in a statement on Thursday.
The bipartisan Cybersecurity Enhancement Act would fund more cybersecurity research, awareness and education.
"Businesses and investors must trust that their investments are secure. We cannot allow security breaches to undermine our trust in the U.S. economy," said Menendez, from New Jersey.
Hackers working in China broke into computer systems of five multinational oil and gas companies to steal bidding plans and other critical information, computer security firm McAfee Inc (MFE.N) said on Thursday.
Nasdaq OMX, operator of the Nasdaq Stock Market, said over the weekend that it had found "suspicious files" on its U.S. computer servers and determined that hackers could have affected one of its Internet-based client applications.
Nasdaq OMX said there was no evidence that the hackers obtained customer information or that any of the company's trading platforms were compromised.
Menendez and other lawmakers have urged regulators to look into the incidents and report back to Congress.