Anonymous launches Anonleaks.ru to expose HBGary 50000 Emails, data available soon !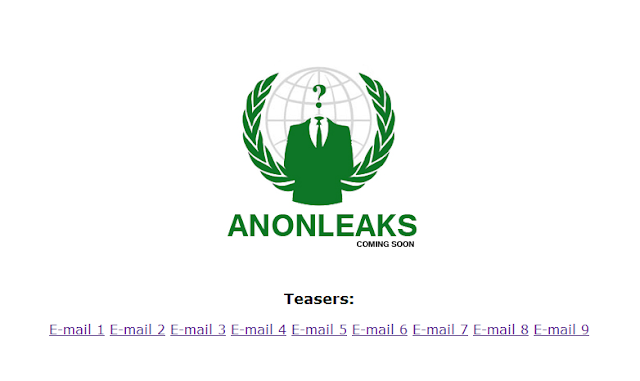 Anonymous plans to release 27,000 emails from the server of Greg Hoglund, chief executive of the software security firm HBGary. It has posted 50,000 emails of Aaron Barr from the CEO of its sister organization, HP Gary Federal. They obtained the emails by hacking into Hoglund's email.
The Anonymous members are working on a web viewer so the public can read the emails. The new front for this group is being called

AnonLeaks

.
Link :
https://anonleaks.ru
Team of Anonleaks :
https://anonleaks.ru/theteam.html