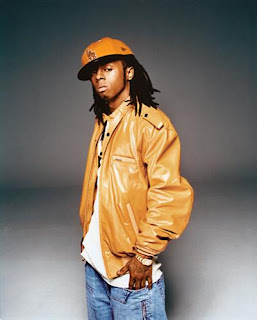 Rapper Lil Wayne has become the latest victim of web hackers when his Twitter account was compromised by an internet prankster.
The 28-year-old hip hop star has suspended his Twitter account after the hacker sent a number of objectionable messages to his fans and followers, reported Contactmusic.
The 'Lollipop' hitmaker's page was illegally accessed on January 16 and rude messages were sent to his celebrity pals which included 50 Cent, Soulja Boy and The Game.
The hacker also posted explicit jibes about the rapper's recent spell in prison on weapons possession charges.
One of the post sent to Soulja Boy reads, "I sent a donations (sic) to your Paypal, check it, I heard you got 13,000 (record) sales lil homie, I feel bad for you!"
Wayne's page was also hacked last year where the prankster posted fake news of the rapper performing with Nicki Minaj. His account has now been taken offline.
News Source : Times of India