A nearly nine-month investigation by Santa Barbara County Sheriff's detectives has led to the arrest of a former UCSB student as a suspected identity thief who bilked at least five victims out of at least $158,000.
Imoukhuede Ohiwerei Ehimika, 26, of Nigeria was arrested Dec. 21 at his home in the 200 block of Mathilda Drive in Goleta, the Sheriff's Department announced Thursday. He was released Tuesday, Dec. 28, after posting $150,000 bail.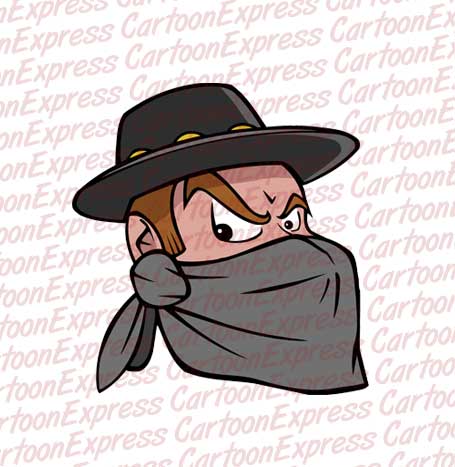 Detectives began their investigation in April after a Santa Barbara area man reported that someone had used the Internet to transfer more than $5,000 from the his bank account into a fraudulent bank account that had recently been opened under his name.

Over the next two months, detectives received similar reports from other Goleta and Santa Barbara residents involving transfers from their home equity accounts. In each case the suspect then bought money orders from various Wal-Mart stores around Southern California.

Detectives allege that Ehimika would select his victims by trolling through neighborhoods looking for unsecured wireless Internet connections that he would use to obtain critical personal information and then ultimately tap into their home equity accounts.

Sheriff's detectives are urging anyone who notices large sums of money being withdrawn from their home equity accounts to call them at 681-4150.
News Submitted By : Om Rathore