A controversial anti-Islamist group has informed its members to be attentive and cautious after their details were disclosed online.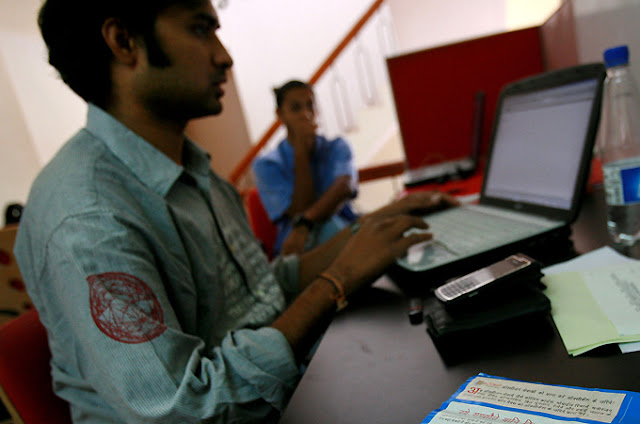 Hackers, who have claimed to be a group called the Mujahideen Hacking Unit, broke in to one of the organization's websites, hundreds of names and addresses associated to the English Defense League have been circulated on the web. In an admonition to members, the group expressed that it feared the potential for retaliations. Those affected should be extra watchful where their home and personal safety is concerned.
Last weekend, the security breach instigated after a clothing website associated to the organization was gained access by hackers. The group acquired lists of those who had recently bought items from the site or donated money to the group. In the last year, EDL has ascended to distinction by staging several protests against the Islamification of Britain. Whereas it declares it is not racist, xenophobic or anti-Muslim, opponents such as United Against Fascism, say the group's agenda is deliberately Islamophobic. The case has been referred to the police, but the EDL made an apology to the members who fear their safety. They do not expect any problems as these types of data theft are usually committed to cause exasperation rather than having any other ulterior motive, according to the group.
If, however, anyone does feel terrorized, intimidated or in any way unsafe, they would urge them to contact the police immediately to explain the situation. Despite such assurances, some members remain concerned that this discloses could expose them or their families to actions by those who dispute the group's claim.