
Dec 16, 2010

Mohit Kumar
When Ben Franklin famously wrote, "An ounce of prevention is worth a pound of cure," I'm pretty sure he wasn't warning his readers about the perils of cyber crime. But in today's world of phishing, shoulder-surfing and computer spyware, his advice hits home.

It's a sad reality that some people will rip you off if you give them an opportunity. Just as you take safety precautions when handling cash, so should you be vigilant when using credit or debit payment cards for purchases, whether the transaction is in person on online.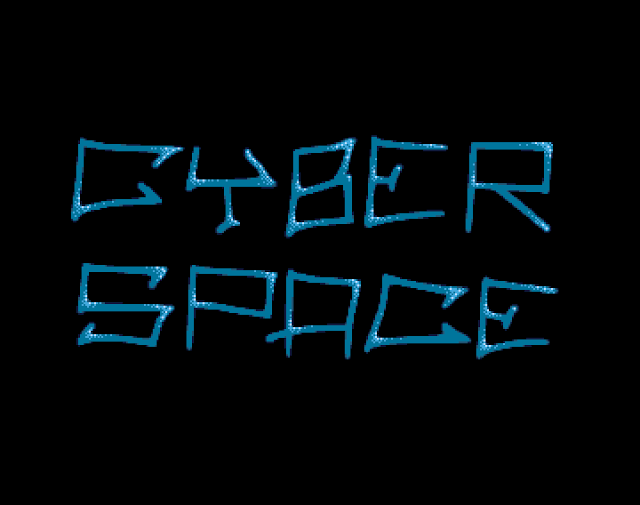 Here are tips for protecting your account information and avoiding payment card scams:
Prevent online intrusions.
Use updated anti-virus and anti-spyware software, only download information from trusted sites and don't click pop-up windows or suspicious links in emails. These can all be tricks to install spyware, which can record your keystrokes to obtain account or other confidential information.
Use secure websites.
When purchasing items online, look for safety symbols such as the padlock icon in the browser's status bar, an "s" after "http" in the URL, or the words "Secure Sockets Layer" (SSL). These are signs that the merchant is using a secure page for transmitting personal information.
Protect personal information.
Never provide sensitive information, such as credit card or bank account numbers, passwords, Social Security number, driver's license, or address/phone by mail, phone or email unless you initiated the communication. Report requests for personal information to your card issuer by calling the number on the back of your card.
Be wary of "free trial" offers.
Take time to read and understand all terms and conditions. Pay particular attention to any pre-checked boxes in online offers before submitting an order. Failing to un-check the boxes may bind you to terms and conditions you don't want.
Track account activity.
Regularly review credit card and bank statements and report any suspicious or unauthorized charges to the financial institution or card issuer. Ask whether your credit or debit card offers "zero liability," which means you won't be responsible for unauthorized or fraudulent purchases.
Transaction alerts.
Sign up for email or text message transaction alerts from your bank to keep track of purchases. These alerts are triggered when the transaction meets certain criteria you select; for example, purchases over a certain dollar amount. In addition, banks generally will contact you if they spot unusual activity, such as multiple large purchases made within a short time frame or from different geographic areas.
A few other quick tips:
Create strong, random passwords and change them regularly.
Shield keypads from the eyes of "shoulder surfers" at stores and ATMs.
Review receipts for accuracy before signing and retain them for your records.
There are many great resources where you can learn how to protect your personal and account information and prevent fraud, including:
The National Cyber Security Alliance's www.StaySafeOnline.org is filled with tips for safe Internet use.
The Federal Trade Commissionf's ID, Theft, Privacy and Security page offers extensive information about identity theft, privacy and information security at www.ftc.gov/bcp/menus/consumer/data.shtm.
Visa Inc. offers VisaSecuritySense (www.visasecuritysense.com), which contains tips on preventing fraud online, in stores and at ATMs, spotting deceptive marketing practices, and more.