As the cyber war between
Pakistani
and
Indian hackers
escalates, a group calling itself
Indian Cyber Army (ICA)
has gained access to scripts of more than
375 websites
belonging to the government, high-level organisations and important personalities in Pakistan.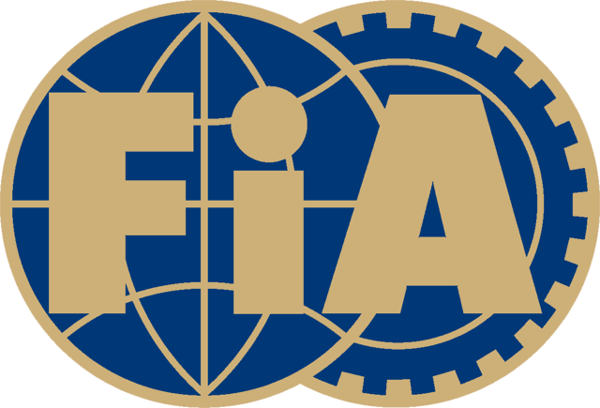 Hackers from both sides continue to target important public and private websites. Last week, a group calling itself
Pak Cyber Army (PCA)
hacked around
300 Indian
websites while the
ICA issued a warning that it could hack another 375 Pakistani websites till December 31, 2010.
The government is serious about these threats and a special cell under the Federal Investigation Agency (FIA), the National Response Centre for Cyber Crimes (NR3C) has been established to monitor Pakistani websites, particularly the government's, said Inam Ghani, Project Director NR3C. The cyber crime wing of FIA has already recovered 36 hacked websites, he added.
To enforce preventive measures and avert attacks on public websites, a standard operating procedure specifying parameters for hosting has been prepared and will be issued to all government institutions soon, said Ghani.
According to initial investigations, a suspect arrested by the FIA on charges of hacking the personal website of
President of Pakistan Asif Ali Zardari
in early December, established links with Indian hackers, leading to the current episode of a cyber war between the two countries.
The FIA is on board with the ministries of interior and information technology, and Pakistan Telecommunication Authority to re-implement the Prevention of Electronic Crimes Ordinance (Peco) through a parliamentary bill. The ordinance, enacted by the president, lapsed last year with the implementation of the 18th amendment.
Major cyber crime cases, including those involving Khanani and Kalia International and Zarco Exchange, were registered under Peco.
Majority of Pakistani websites are hosted on insecure servers, with various websites hosted on a single server, informed Munawar Chaudhry, programming expert at the University of Education, Lahore. These include the websites of the National Assembly, the Senate, the Supreme Court, provincial assemblies, high courts and other public departments. Ironically, the website of NR3C is also hosted on an insecure server.
The servers are not physically present in Pakistan, posing a major security loophole that can be exploited by hackers.
Governmental institutions' websites institutions should be hosted on secure and dedicated servers that are physically present in Pakistan/India, to prevent and thwart future cyber attacks. Meanwhile,
strongly urged the government to table the Peco bill in the parliament.