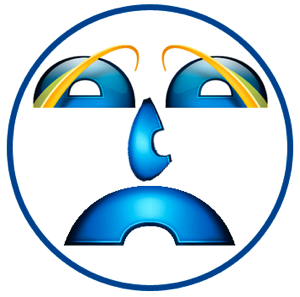 An exploit taking advantage of an unpatched vulnerability in Internet Explorer (IE) has gone public.
Security researcher Shahin Ramezany said in a Tuesday
tweet
that he was able to exploit the flaw, which involves the way IE handles CSS style sheets on Windows 7 and Vista machines.
A video demonstrating code execution was posted Monday by Offensive Security, a provider of security tools and training.
On Wednesday, exploit code was published as part of the open-source Metasploit hacking toolkit.
The flaw is able to bypass two built-in Windows security features: Data Execution Prevention (DEP) and Address Space Layout Randomization (ASLR), according to Ramezany.
Microsoft has not yet confirmed the vulnerability.
"
We're currently unaware of any attacks trying to use the claimed vulnerability or of customer impact,
" Dave Forstrom, director of trustworthy computing at Microsoft, told SCMagazineUS.com on Wednesday in an email. "
Once we're done investigating, we will take appropriate action to help protect customers
."