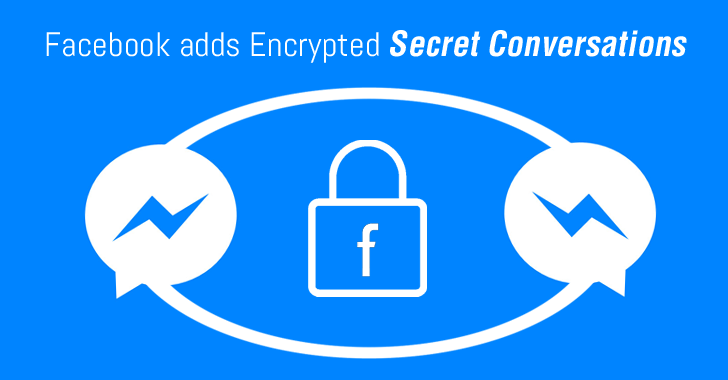 Facebook has begun rolling out end-to-end encryption for its Messenger app, thus making its users' conversations completely private.
The end-to-end encryption feature, dubbed "
Secret Conversations
," will allow Messenger users to send and receive messages in a way that no one, including the FBI with a warrant, hackers and not even Facebook itself, can intercept them.
But, this new feature will currently be available only to a small number of users for testing. So if you are one of those lucky users, you will be able to send end-to-end encrypted Secret Conversations through your Messenger app.
Rest of the Messenger users will get Secret Conversations feature later this summer or in early fall, the company wrote in a Facebook newsroom post
published
today.
Sounds exciting, right? But, there's a catch:
Your conversations on Messenger will not be end-to-end encrypted by default, like what WhatsApp and Apple are offering.
Instead, Facebook will require you to choose between security and convenience, as the end-to-end encrypted "secret conversations" is an opt-in feature, just like
Google's Allo chat app
which provides encrypted chat only if users opt for it.
Advantages of Secret conversations over Messenger conversation:
Secret conversations will offer Messenger you options like making your conversations self-destruct after a period of time so that a sensitive conversation would disappear after a certain time, say 30 minutes.
Also, the messages in secret conversations will be visible only to you and the sender, each of a single device.
Disadvantages of Secret conversations over Messenger conversation:
You will be able to type all the words you like and send photos as well, but will not be able to send GIFs, share videos, or make payments in secret conversations.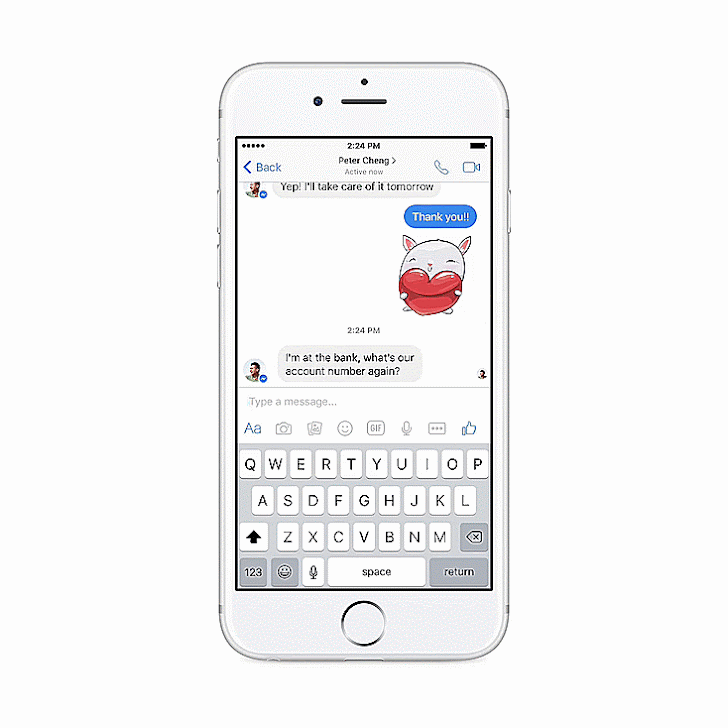 Also, since Chats in secret conversations will only be viewed on one device, there will be no way to continue chatting in a mobile Messenger app if the message was first seen on the web browser and vice versa.
Messenger's Secret Conversations employs
Signal Protocol
developed by the non-profit
Open Whisper Systems
, which has already been used by Facebook in WhatsApp, Google in Allo's Incognito Mode, and Signal's standalone app used by Edward Snowden.
Reports about end-to-end encryption for Messenger emerged last month, when Facebook was criticised by many privacy advocates who said that the company didn't want to turn on end-to-end encryption by default.
However, Facebook chief security officer Alex Stamos
tweeted
that the encryption opt-in feature on Messenger was a "small test for now," with an aim to "get feedback from people about what works best."