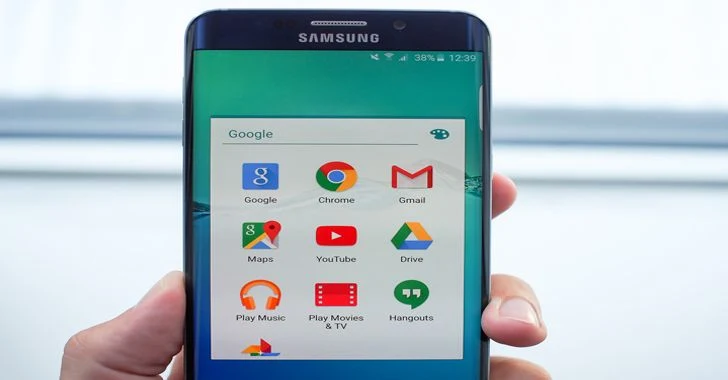 A sigh of relief indeed!
Google is finally listening to us; it is ditching its haunting bloatware from the upcoming Android smartphones and tablets.
As per the current situation, our Android devices are attacked with Google's suite of apps like Google Play Games, Google Newsstand, Google Play Books.
The new Samsung Galaxy Note 5 is expected not to be pre-occupied with Google+.
Though Android is an open source platform where a user can only give their inputs, the final call is taken by Google; writes and updates Android itself.
We can get our own copy from the
Android Open Source Project
(AOSP) repository. For this, Google has listed thorough
instructions
to help you build it into a fully functioning version of Android.
No Space for Unwanted Apps
The phone manufacturers are also given access to the Android source code for free exactly in the same way as users. They can modify and change any parts they like.
However, when it comes to installing Google's proprietary apps and services, things are difficult for the manufacturers, as they are required to agree to some rules when it comes to installation of the complete Google suite.
Be it Samsung, LG or HTC, many unwanted Google apps are included in them because they were part of the mandatory app suite from Google.
Apps like Gmail, Hangouts, Maps are few things that one requires for ease, but apps like Google Newsstand, Play Games and Play Books are the sheer burden on the users.
Also, it is not just Google who pushes bloatware onto your devices. Apple and Microsoft also contain bundles of bloatware that anybody would want to see.
For future, Google's approved version of Android app suite is not going to be mandatory.
Google Newsstand, Play Books, Play Games and Google+ are now going to be part of Google Play Store, like Google Keep and Google Goggles and many more, which can be downloaded by the user who wants it.
But…
...this doesn't stop the mobile phone manufacturers from installing their own applications like Samsung's Chat On! (which is neither functioning nor uninstallable from the devices).
However, this little effort by Google will have a significant impact on the manufacturers as well as the users.