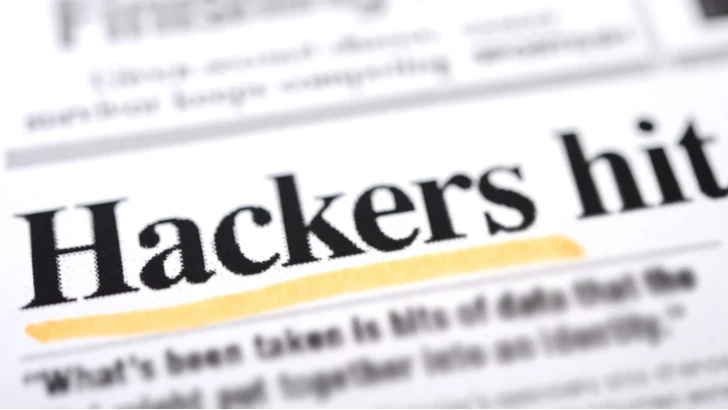 The web gateway used to render materials for
Federal Background Investigations
for employees and contractors has been shut down for several weeks after a vulnerability was detected, the Office of Personnel Management announced.
The agency announced the shut down citing the discovery of a vulnerability in its Electronic Questionnaires for Investigations Processing (E-QIP) system while conducting an internal review of the agency's security.
As a result, OPM has temporarily
suspended the E-QIP
system for four to six weeks, and
OPM Director Katherine Archuleta
said the system would remain offline
"until stronger security enhancements are implemented."
In the Wake of Massive Breach
Although the agency stressed that it had not detected any malicious activity or evidence of hackers actually exploiting the flaw.
The internal review of the agency's information technology systems was ordered by Archuleta in the wake of massive cyber attacks on the OPM's systems that exposes personnel
records of more than 4 Million
current and former government employees.
The stolen information includes personal data range from date of birth and social security number to records of clearance adjudications and proceedings showing reasons why an individual's security clearance may have been removed.
Federal Employee's Sex Lives Exposed
More worrisome part of the breach was that in some cases, the data included
information about workers' sex
lives, drug and alcohol abuse, financial difficulties, and marital troubles, among other things that could be used by malicious minds to potentially blackmail federal employees or,
even worse…
…pressurize the federal officials into potentially revealing classified information.
However, the recently discovered vulnerability in E-QIP is reportedly not linked to those cyber attacks on the OPM's systems. But, it is good that the agency is finally taking proactive measures to tighten the security of its system.