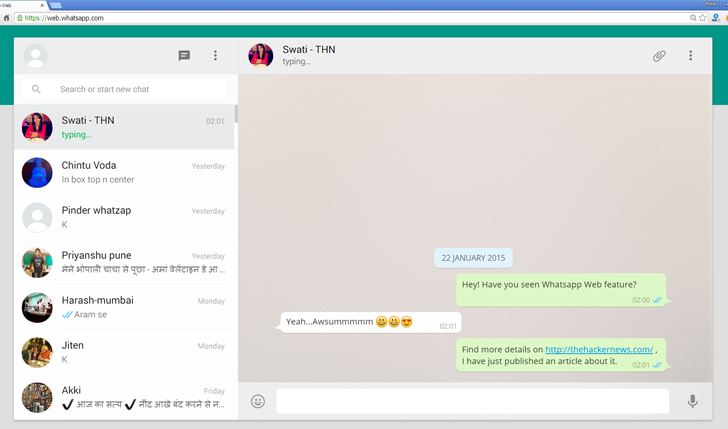 The most popular smartphone messaging service
WhatsApp
is now able to communicate with friends from their PC. No Rumours at all !! Enjoy WhatsApp from your desktop from now on.
Last month, it was leaked that Whatsapp was working on a web client and finally from today they are introducing it to the public. The feature is called "WhatsApp Web," which gives its users the ability to read and send messages directly from their web browsers.
Interested WhatsApp users simply need to open Chrome and navigate to https://web.whatsapp.com
A QR code will appear on the web page, which must be scanned using WhatsApp mobile application to activate the service.
By scanning the QR code that appears, users will automatically have paired their mobile WhatsApp with the WhatsApp web client, as shown.
WhatsApp Web requires that you install and run the latest Whatsapp version of the Android app on your phone. The feature currently works on Android, Windows Phone, and BlackBerry, but unfortunately, there's no web solution at this time for iOS users because of limitations of the platform.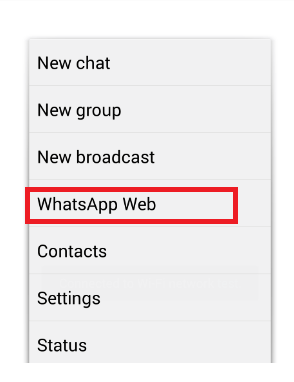 "
Today, for the first time, millions of you will have the ability to use WhatsApp on your web browser,
" WhatsApp wrote in a
blog post
. "
Our web client is simply an extension of your phone: The web browser mirrors conversations and messages from your mobile device — this means all of your messages still live on your phone.
"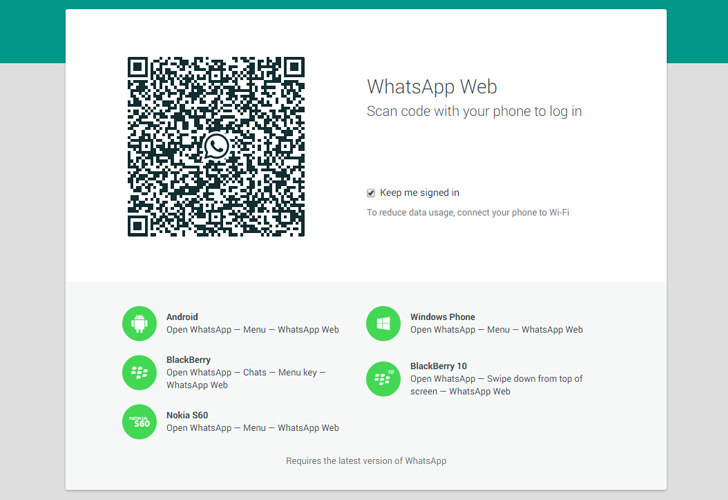 The web version supports desktop notifications so users are notified of new WhatsApp messages even when not checking the web page.
Not only this, the Facebook-owned company is also working on a voice calling feature that WhatsApp will soon launch.
Currently, WhatsApp has 700 million users sending 30 billion messages per day, and is bigger than most of its competitors, including Facebook Messenger, Line and WeChat. This new feature will definitely increase its market.
From yesterday,
Whatsapp started banning users for 24-hours
those using WhatsApp Plus or any other 3rd-Party client App on their smartphones.