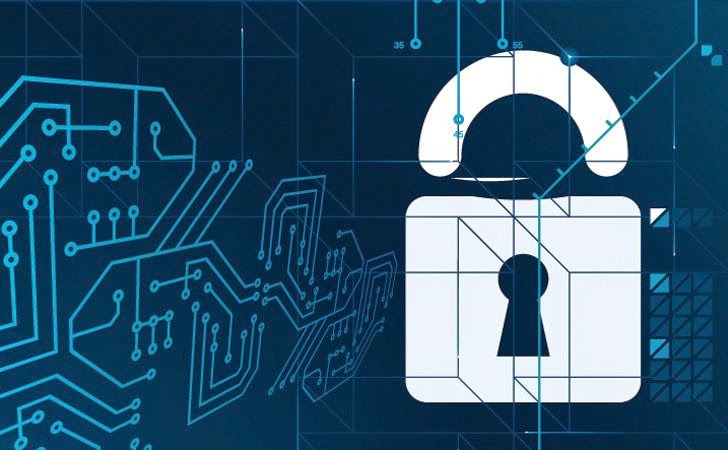 IT security is not a luxury; it's a necessity. While IT practitioners understand this and are on the lookout for effective security options for their network, security solutions manufacturers tend to serve the enterprise market and large companies more than they do smaller organizations and resource-constrained security teams. The reality is that 99% of IT security departments are resource-constrained in terms of budget, time, and staff.
This situation directly aligns with the Security Information & Event Management (SIEM) market. With the scores of costly, appliance-based and enterprise SIEM solutions on the market, the majority of security teams find it difficult to adopt SIEM to strengthen network security. Even if they do manage to meet the high cost of a SIEM purchase, they end up acquiring a SIEM which is too big for their security needs.

This means incurring additional appliance maintenance costs, IT staff overhead costs to manage the SIEM product, and training and consulting costs, not to mention the many other operational expenses. In addition to the cost factor, traditional enterprise SIEM solutions ship a surplus of extraneous features packaged with basic SIEM requirements and capabilities. Resource-sensitive security teams rarely need these features.
So, the question to the 99% security departments is, "Why purchase a costly SIEM, and invest more in edge use-case functionality that you don't need?"


The straight answer is - Don't!" Instead, explore SIEM options that suit your needs and budget before you make your decision to go with an expensive SIEM.
How do you evaluate SIEM that meets your requirements?
Match the SIEM Potential with Your Reality: The promise of SIEM automation and security visibility is possible. But distractions lie ahead that you need to prepare for. Arm yourself against vendor-induced confusion by clearly identifying what type of help you want from a SIEM and how you need to interact with it.
Don't Fall for the More-is-Better Pretense: Enterprise SIEM vendors always market the comprehensiveness and extensive functionality of their SIEM. Don't get distracted by these edge use cases because the functionality you don't need will add to your cost.
Estimate Total Cost of Ownership (TCO): Every SIEM evaluation should also be accompanied by an estimate of your organization's TCO which includes both the cap-ex, op-ex, and annual maintenance costs. If you are already overstretching your manpower, a complex SIEM product is only going to make it worse, requiring even more management overhead. There are affordable SIEM alternatives that cost only as much as or even less than the annual renewal money spent on enterprise SIEM solutions.
Look for SIEM Software that's Easy to Manage: When it comes to SIEM, the general perception is that the cost and setup and configuration time is enormous. This is true. It's also true that appliance-based hardware SIEM products make already overstretched IT lives even worse. Evaluate SIEM software alternatives that simplify your SIEM installation and configuration and allow you to deploy the solution yourself without needing additional consultation or training.
The core essentials of SIEM are real-time security monitoring, threat visibility, automation, incident response, and reporting capabilities. If these features are included in an
affordable SIEM software
, try it first before breaking the bank to purchase from enterprise vendors.
How SolarWinds Can Help You
SolarWinds® offers an extremely affordable SIEM software,
Log & Event Manager (LEM)
, which meets all the needs of the 99% security teams who are battling the constraints of time, manpower, and budget. SolarWinds LEM performs real-time event correlation to deliver meaningful and situation security awareness across your entire network. LEM detects, remediates, and prevents threats with built-in incident-response automation, and reports on policy violations for auditing and compliance purposes.
The latest version of SolarWinds SIEM, Log & Event Manager version 6.0 includes out-of-the-box File Integrity Monitoring to monitor real-time changes to files and system registries for advanced data protection.


Download SolarWinds Log & Event Manager (LEM) today:

Watch the guided tour of SolarWinds Log & Event Manager:
Submitted By: Vinod Mohan from SolarWinds. He specializes in understanding IT management technologies and markets. His product marketing expertise spans across network, systems, IT security, visualization, and help desk management.