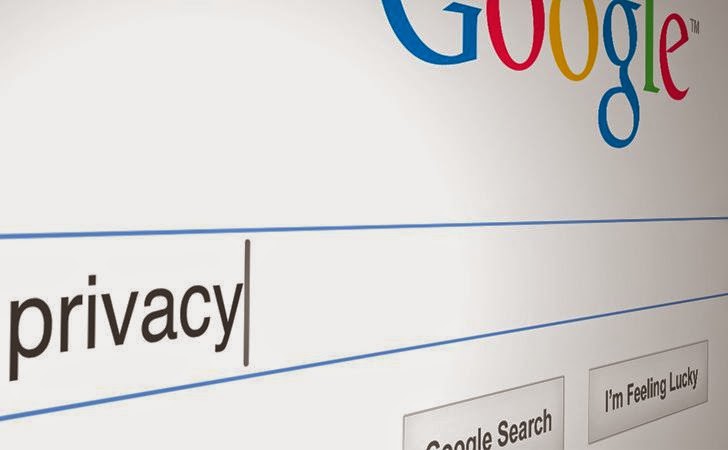 Google has updated its privacy terms and conditions on Monday to offer more transparency regarding its email-scanning practices. One of the world's biggest Web internet giant, Google, made it clear that the information its users submit and share with its systems is all analyzed.
Last year, Google was accused of its illegal interception of all electronic communications sent to Gmail account holders and using the gathering data to sell and place advertisements in order to serve related ads to its users. Practically, the more information you let Google collect about you, the more accurate its adverts become.

But Google has long insisted that its scanning practices are outlined in its terms of service.
So, finally admitting the accusation, Google has made some changes in its terms of service res a new paragraph that explains the manner in which its software automatically scans and analyzes the content of Gmail messages when they are sent, received, and stored.
"
Our automated systems analyses your content (including emails) to provide you personally relevant product features, such as customized search results, tailored advertising and spam and malware detection,"
reads
Google's updated terms
.
"This analysis occurs as the content is sent, received, and when it is stored.
"
Google said the changes were purposed to make the company's
privacy
policy easier to understand by users. "
Today's changes will give people even greater clarity and are based on feedback we've received over the last few months
," the company said in a statement.
Google's terms of service clearly states, "When you upload, or otherwise submit, store, send or receive content to or through our Services, you give Google (and those we work with) a worldwide license to use, host, store, reproduce, modify, create derivative works (such as those resulting from translations, adaptations or other changes we make so that your content works better with our Services), communicate, publish, publicly perform, publicly display and distribute such content."
Despite several accusations of violating privacy and wiretapping laws, Google won an important case last month when a federal judge dismiss most of a lawsuit against Google over accusations.

Lucy Koh, a United States District Court judge in San Jose, had consented to having their e-mail read for the purposes of targeted advertising, allowing for a potential class-action suit against the company.

Unfortunately there's no way to stop Google scanning your inbox to serve adverts.