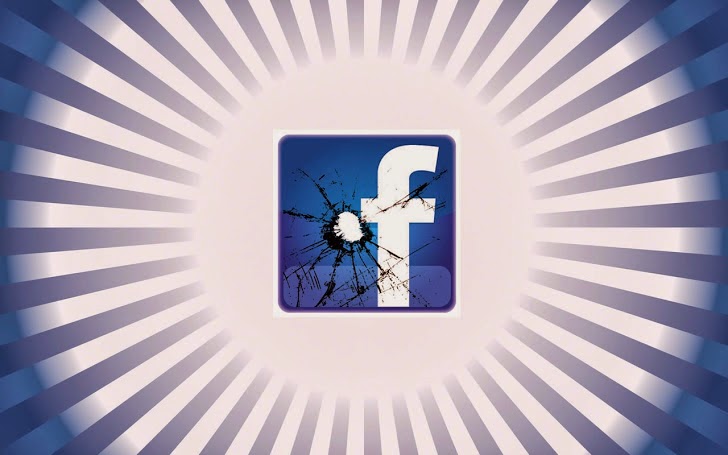 Mark Zuckerberg
is continually
denying working with the NSA
or any other Government Intelligence Agency in serving out data they gathered through extended surveillance, and even he expressed his indignation over the damage the Government is creating for all, on the phone call to the US President
Obama
.
"I've called President Obama to express my frustration over the damage the government is creating for all of our future," he said in a blog post.
Facebook - HTTPS
Now, just yesterday morning, Facebook's Chief Security Officer
Joe Sullivan
sat down whiteboard session on social networks in Silicon Valley headquarters for providing information on the company's security policy diving. The session was conducted after a recent
report revealed by The Intercept
, suggested the
National Security Agency (NSA)
may have masqueraded as the social network to infect a number of target's computers, according to
Edward Snowden
documents.
He said, "no one could pose as Facebook servers any more since it made HTTPS, a secure way of accessing web pages, standard last year."
Security is an ILLUSION
In this era of Facebook, even you go to college/office or not, Share your feelings with your loved ones or not, but you never forget to share everything on the Facebook Timeline at least once a day. Facebook has built a wide network of content sharing between people worldwide, and to protect them becomes a major responsibility that also demands a better transparency.
Facebook's Chief Security Officer advises users to take proper precautions to protect themselves, as it is just not possible to build-up a security model which is 100% Secure. "We haven't fundamentally changed the way we do things," he said.
"

It is fair to say that companies don't compete on security in Silicon Valley but closely collaborate. Not co-

opetition

but straight up, 100

per cent

cooperation

," he added.
Power of FOUR @ FACEBOOK
Facebook chief stressed on the security parameters that Facebook has developed, since it has begun serving people across the world. He scoffed that some companies have a
single security
team, sitting in the corner, citing that Facebook has at least four different teams that provides support to technical security, security infrastructure, site integrity, and safety.
Of the four, two teams directly report to Sullivan, which is recognized by him and provides him the useful possibility to manage the front-end legal process in the wake of the surveillance program conducted by the
National Security Agency (NSA)
revelations started last June.
"We're in a constant state of evaluation of all of the different vulnerable areas of the Internet that affect the product directly and indirectly," he said. "Every time a story comes out we look at what is this specific story, how would we be vulnerable, what have we already done."
Hacked! Spied! Don't Surprise
Despite, Sullivan maintained a calm outlook, noting that part of his job is not to set off any unnecessary alarms. He added that anyone who focuses on security is unlikely to be surprised by the things we see and have seen on the Internet going clumsy.
"I don't think anyone who focuses on security is surprised by any of the specific things we have seen. It is a question of security people being paranoid, assuming stuff is happening. When we see concrete evidence of implementation it moves from paranoia to professional security advice," he said.
Encryption – A Buzzword
Encryption has been the buzzword in the security field even before the start of NSA furor and it was the topic du jour in the media on Tuesday's white board sessions.
But Sullivan prescribed that
encryption
is not a hot topic to be taken lightly, and outlined its decomposition into two issues that need to be addressed, first, "
What encryption are you doing?" and second, "How do you achieve it?
"
If you want to stay out of the ireful, omnipresent eye of the US and other governments, and the extensive wiretaps; here are a few tips - Stop sharing private information on social networks, Surf with HTTPS only, Browse Internet using a proxy/VPN and Encrypt your phone calls, Emails, Cloud Data, Hard Disk.