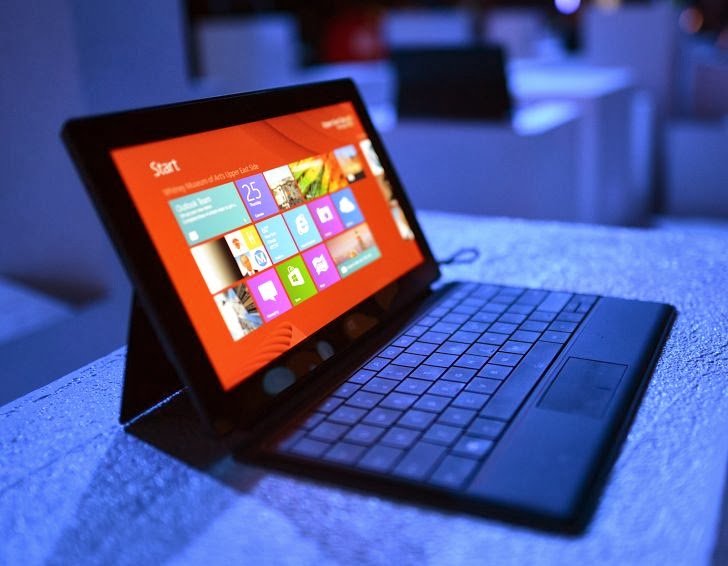 Last Friday at the
50th Munich Security Conference
, Microsoft
announced
to launch '
Transparency centers
' around the World, where government customers will be able to verify the source code of Microsoft's products and can confirm that there are no backdoors.
The recent chain of scandals over US global snooping has seriously damaged the trust in U.S. Government and top U.S. Tech companies, that could cost them billions of dollars over the next several years if international clients take their business elsewhere.
German Chancellor
Angela Merkel
, whose private mobile phone was also allegedly bugged by the
NSA
, warned earlier that U.S. Spying operations are unacceptable.
In an effort to re-gain the trust of its customers and Governments around the world, Microsoft has announced that it will expand
encryption
across its services, reinforce legal protections for customers' data and will also enhance the transparency of its software code.
Encryption procedure will include data moving between customers' devices and Microsoft servers, as well as data moving between Microsoft data centers.
"For many years, we've used encryption in our products and services to protect our customers from online criminals and hackers. While we have no direct evidence that customer data has been breached by unauthorized government access, we don't want to take any chances and are addressing this issue head on. "
Microsoft's Transparency Center will offer government customers an increased ability to review its source code, reassure themselves of its integrity and confirm there are no backdoors.
Brad Smith, Microsoft's general council and executive vice president of legal and corporate affairs, famously called the US Government an "advanced and persistent threat".
To what extent, the source code will be accessible is still a question, but Microsoft actually isn't planning on throwing its code open for anyone to examine.