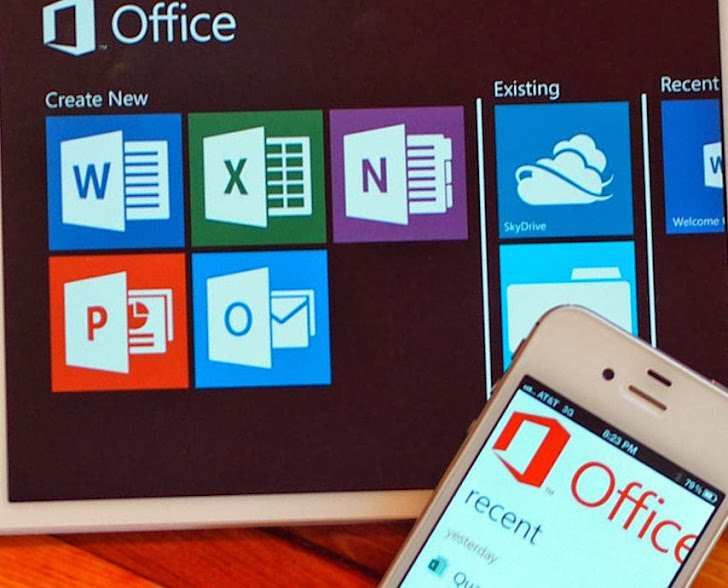 Downfall in the monopoly of propriety software like Microsoft and Apple accelerated after the Snowden revelations of NSA spying, where technology giants like Microsoft, Google, Apple are sharing a bed with the NSA.
The UK government is again planning to ditch
Microsoft
for Open Source and Free alternatives. Cabinet Office minister Francis Maude announced yesterday that they are move away from Microsoft Office, towards open source softwares like
OpenOffice & LibreOffice suites,
in an effort to drive down costs and foster greater innovation.
UK has spent about £200 million in the last three years for Microsoft's ubiquitous software suite, but now this migration will save large revenue of the kingdom, according to
The Guardian
.
The cabinet Office minister said, "We know the best technology and digital ideas often come from small businesses, but too often in the past they were excluded from government work. In the civil service there was a sense that if you hired a big multi-national, who everyone knew the name of, you'd never be fired. We weren't just missing out on innovation, we were paying top dollar for yesterday's technology. The software we use in government is still supplied by just a few large companies. A tiny oligopoly dominates the marketplace."
Why Open Source?
With unbarred NSA
surveillance
programs, there is a steep upward inclination of end users towards open source technology. Open source software is available for free, not only you can read the source code of the product you are going to use, but also you can built executable from that as well.
If you have competent knowledge of programming you are free to edit that source code and generate new software which will be completely customized based on your requirements. Since you have used the source code of an open source product which have been tested by a number of users, hence made it less vulnerable to security breaches.
Most important part of using Open source is that you can customize and verify it accordingly, to insure that no backdoor is left for surveillance by any government.
Mozilla also recommends using open source technology. In a
blog post
Inventor of JavaScript & current CTO of Mozilla,
Mr. Brendan Eich
said "
NSA is not just focused on high-tech exploits, but also specialize in inserting secret backdoor to legitimate products. Its Tailored Access Operations (TAO) unit works with the CIA and FBI to intercept shipments of hardware to insert spyware into the devices. This way NSA is able to keep an eye on all levels of our digital lives, from computing centers to individual computers, and from laptops to mobile phones.
"
A major component of the proposals will be a move to standardize document formats across government. Other government bodies in Europe have successfully moved on to open source software.