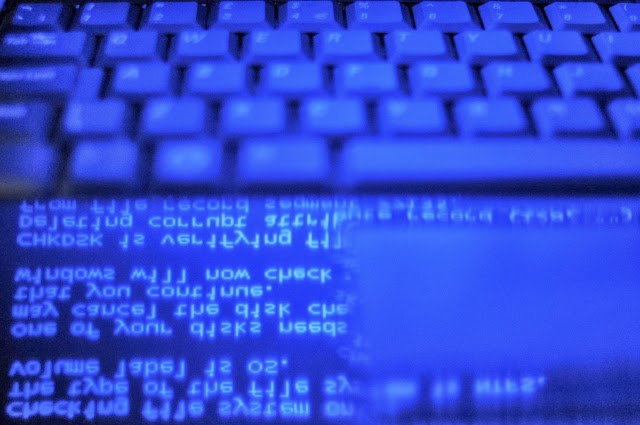 A New day begins with a Cup of Coffee and with new massive
Data Breach
News.
This time in Germany, the Digital identities of about 16 million online users had been stolen, and posing a risk to their accounts linked to social media and other services.
Federal Office for Information Security (BSI) discovered a security breach after running an analysis of the
botnet
network of computers infected with
malware
.
The compromised accounts have email addresses as their username and also the passwords were stolen, that could also be sold to spammers and people looking to "phish" account holders.
Until now it hasn't been known that how and when the analysis was carried out and who exactly were involved behind this massive data breach, as the BSI refused to give details on the source of the information.
Authorities have set up a
German-language website
which allows users to enter their email address and check whether their email accounts are compromised or not.
The officer advised those with compromised email addresses to change their passwords of "social networking sites, online shops, email accounts and other online services;" and check their computers for malware and viruses and also assured the user that they are taking necessary security measures against it.
An Agency spokesman,
Tim Griese
,
said about half the accounts have '
.de'
domain-name endings, denoting German-based accounts, and it appears the majority of users are in Germany,
RT reports
.
Data breach has become a burning issue these days, and a problem which is skyrocketing!