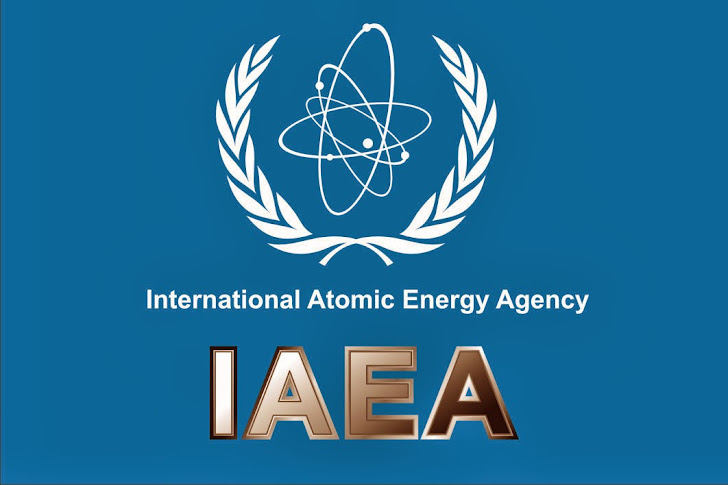 Hackers and malware are everywhere, waiting for you around every corner of the Internet. The
International Atomic Energy Agency (IAEA)
, which holds highly sensitive information and plays a key role in global efforts to prevent the spread of nuclear weapons, said on Tuesday that some of its computers were infected by malicious software, during the past several months.
Malware can typically be used by cyber-attackers to gain remote access to systems, or to steal data, however spokesman Serge Gas
said
. "
No data from the IAEA network has been affected
."
The computers were located in common areas of the agency's Vienna headquarters, known as the Vienna International Centre (VIC).
A third-party technician or visitor with the USB-drive infected with crimeware can be used to infect the system. "The (IAEA) secretariat does not believe that the USB devices themselves were infected or that they could spread the malware further" he said.
"Protecting information is vital to the IAEA's work. The agency continuously endeavours to achieve the highest possible level of protection of information," Gas said.
The authority did not go into explicit details regarding the malware itself, but did stress that the use of removable media had to be reviewed and tightened.