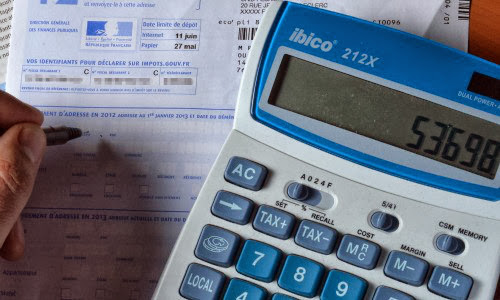 Last week a 21-year-old chartered accountant student from Hyderabad was arrested for hacking into E-taxation Account of Industrialist Anil Ambani.
During the probe Mumbai Police's crime branch has emerged that Anil Ambani's account was also fraudulently accessed from Noida.
After investigation, Police were able to track another CA student who not only accessed Ambani's account,
but also of popular cricketers and film stars including Sachin Tendulkar, MS Dhoni, Shah Rukh Khan and Salman Khan.
22 years-old CA student named, Sanchit Katiyal -- who is doing his articleship at
Vishal Kaushal Company, an accountancy firm in Noida,
had hacked into Ambani's account on 26th June.
His computer and hard disks were seized by Cyber Crime Cell.
He first accessed the accounts of Shah Rukh and Salman on 22nd June, Dhoni's account on 24th June and then broke into Ambani's account.
He again accessed Dhoni's account on June 28, and Tendulkar's on July 4.
After hacking these accounts, He
accessed the details of their income, tax amount paid, PAN card number with an intention
to know how much these rich and famous people were filing their IT returns and how much assets they owned.