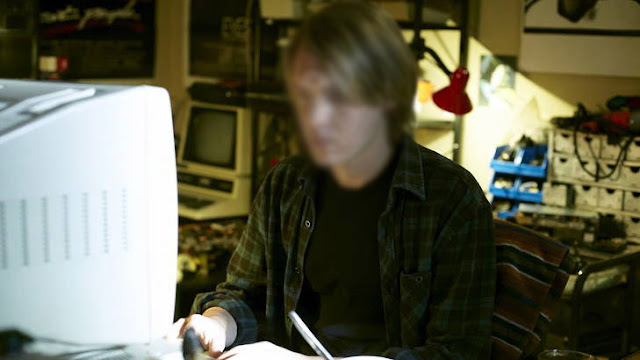 Argentinian police have arrested a 19-year-old "
superhacker
" who was making $50,000 a month,
working from his bedroom in Buenos Aires,
by targeting international money transfer and gambling websites.
Police say it took them a year to close in on the teenager, who was part of a six-strong gang which planted viruses on a gaming site which infected the computers of website visitors.
Police raiding his Buenos Aires residence and identified six more people who were involved in the criminal network. The criminal is reportedly the son of an IT engineer and officials found high-capacity computers from his room.

The hackers used malware to run a Botnet network of thousands of zombie computers, which were then used to illegally divert money from accounts leaving virtually no trace behind. Police seized electronic equipment, including cables, routers and over 14 hard drives.
The police department dubbed it Operation Zombie began in 2012. His activities were brought to the attention of the Argentinian authorities when a businessman who offered hosting services for personal web pages on his servers said that a hacker was remotely entering the servers to intercept monetary transfers. If convicted, the man could be sentenced to more than 10 years in prison.