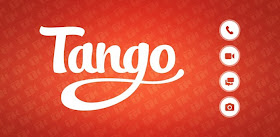 Syrian Electronic Army
(SEA), hacking group known for cyber attacks against the anti-Syrian websites, has claimed that it has hacked the website of messaging application, Tango (tango.me), that includes hundreds of millions of electronic and voice data over the Internet.
Hacker group tweeted a message on Twitter. "Sorry @TangoMe, We needed your database too, thank you for it! https://tango.me #SEA #SyrianElectronicArmy".
In a post on their
website
, hackers mentioned ,"
The databases content a of millions of the app user's phone numbers, contacts and their emails. More than 1.5 TB of the daily-backups of the servers network has been downloaded successfully
"
Screenshot of the backups folder of the servers network of Tango App as shown below: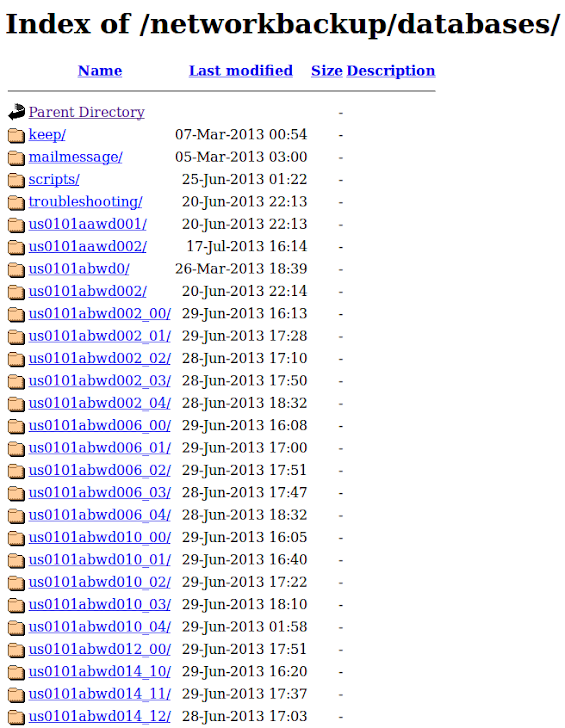 Screenshot of the Tango App log :

The outdated version of wordpress CMS allowed them to gain unauthorized access to the database server. At the time of reporting, administrators redirect the website to their facebook page and upgrading the server softwares.
The hackers revealed the database will be provided to the Syrian Government. Earlier this week, the Syrian Electronic Army (SEA) also broke into the
database of Truecaller
app using similar exploit against outdated version of Wordpress and claimed to download massive databases.