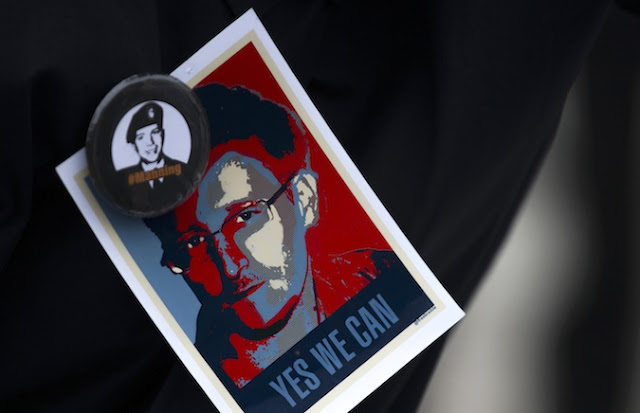 Edward Snowden
has enough information to cause more damage to the US government in a minute alone than anyone else has ever had in the history of the United States, but he has insisted that they not be made public, including the blueprints of
NSA surveillance program
.
Glenn Greenwald, the Guardian journalist, who was the first to report on classified documents leaked by Edward Snowden, says the former National Security Agency contractor has what amounts to an "instruction manual for how the NSA is built."
The documents "would allow somebody who read them to know exactly how the NSA does what it does, which would in turn allow them to evade that surveillance or replicate it," Greenwald said.
"In order to take documents with him that proved that what he was saying was true he had to take ones that included very sensitive, detailed blueprints of how the NSA does what they do."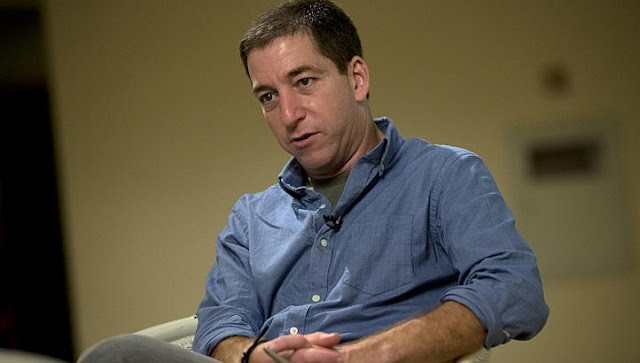 Greenwald said that Snowden is planning more stories on domestic spying. Snowden is believed to be stuck in the transit area of Moscow's main international airport, where he arrived from
Hong Kong
on June 23.
On Friday, Edward Snowden emerged after weeks of hiding in a Moscow airport and said he was willing to meet President Vladimir Putin's condition that he stop leaking
U.S. secrets
if it means Russia would grant him asylum until he can move on to somewhere in Latin America.
White House spokesman Jay Carney said Russia should instead send Snowden back to the U.S. to face the felony charges that are pending against him.