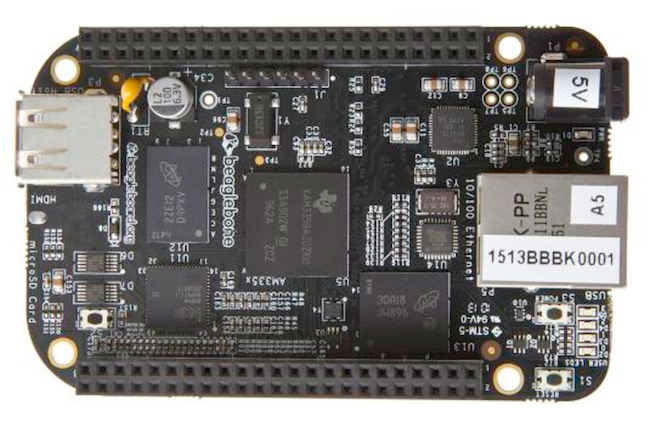 You might want to be a little more careful the next time you pick up a cheap knock-off accessory for your device to save a few bucks because new
hardware hacks
could be the next big thing among
cyber criminals
.
Researchers say they've built a custom
iPhone
wall charger that can Install malware in any iOS device using a custom made malicious chargers called
Mactans
, which are in turn controlled by a
Raspberry-Pi
like computer called a
BeagleBoard.
Mactans, which is named after the black widow spider's Latin taxonomy, will be demonstrated by Billy Lau, Yeongjin Jang, and Chengyu Song at the Black Hat 2013 conference in July and they said all users were vulnerable to attacks over the charger.
They add that they can also demonstrate that the malware infection resulting from their malicious charger is persistent and tough to spot. In order for the malicious software to remain installed and unseen, the trio will show how an attacker can hide their software in the same way Apple hides its own built-in applications.
Researchers wanted to show just how easy and cheap it can be to cause a lot of virtual destruction in an innocent package. The security researchers have disclosed the
vulnerability to Apple
, but presumably Apple hasn't fixed the hole yet as the researchers are refusing to give out exact details until the conference.
It doesn't even matter what version of Apple iOS an iPhone or iPad the user is running, the hack doesn't discriminate again any Apple platform.